A high-level technical team will travel to the United States to understand Washington's concerns on India's proposal to secure sophisticated American weapons. The issue is related to the concern raised by the US administration against as India uses American, as well as Russian, manufactured defence equipment.
The Economic Times reported that the Defence Ministry decided to send a team of senior defence personnel and experts after Washington raised its apprehensions over its highly sophisticated military equipment being exposed to Russia-made S-400 air defence system.
The development comes amidst India's expectations of a US waiver under the new Countering America's Adversaries through Sanctions Act (CAATSA) to purchase one of the most lethal air defence systems -- S-400 -- from Russia.
The issue is also expected to be discussed in the India-US deliberation which is scheduled ahead of the 2+2 dialogue in September where US Secretary of State Mike Pompeo along with Secretary of Defence James Mattis will hold a meeting with External Affairs Minister Sushma Swaraj and Defence Minister Nirmala Sitharaman. The 2+2 dialogue has been postponed numerous times due to unavailability of the officials from both sides.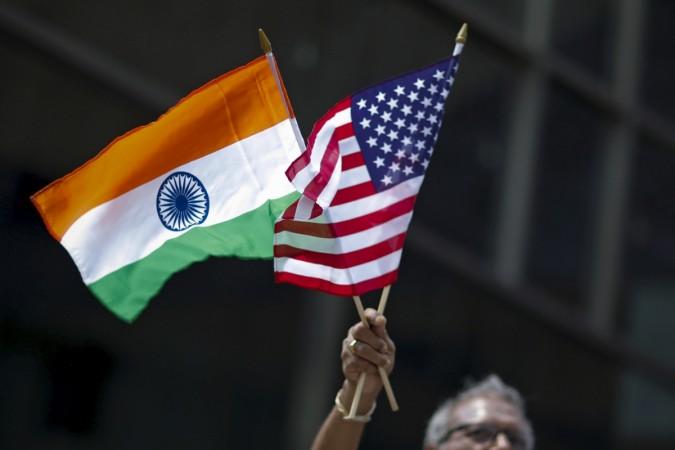 Mac Thornberry, the US House Armed Forces Committee head, who was in India for an official visit, had also raised similar concerns. India has called these allegations baseless and has been using defence equipment from both the countries without any case of a leak of any sensitive data.
The main apprehension of the US administration with Russian equipment is its plan to sell S-400 air defence missile system to India. The Russian administration has claimed that it is the system capable of neutralising the American F-35 fighter aircraft. The US plans to sell F-35 fighter aircraft to India in long run.
Countries like India and Indonesia are likely to get a special waiver from the US under CAATSA. It is applied to countries that wish to buy defence equipment from Russia.