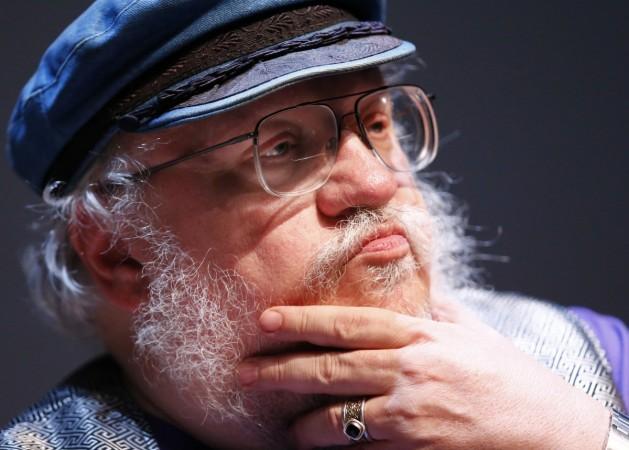 Author George R R Martin knows a thing or two about building nations and destroying them, at least in the fictional world. His characters in the A Song of Ice and Fire series are shrewd and adept at the political game, and because they are the result of Martin's imagination, one should seriously consider the author's advice before voting in the US Presidential election 2016.
It is no secret that Martin is pro-Hillary Clinton, the Democratic Presidential nominee, and he has urged his fans to think twice if they have made up their minds to vote for Donald Trump, the Republican Presidential nominee.
"In my lifetime, there has never been a presidential candidate more unfit to lead this nation," he wrote in his blog, Not A Blog. "You don't need to like Hillary. You don't need to listen to what Hillary says about Trump, or what I say about Trump. You just need to listen to Trump. If you can do that, and still consider voting for him… well…"
Trump has said some of the vilest things any presidential candidate could say to lose the chance of leading the country, but he is ahead in the polls and this is a worrying trend, points out Martin. "He has boasted that he could shoot someone dead on Fifth Avenue and still not lose any votes. I am beginning to think he was right," wrote Martin.
In other news, there is yet to be any confirmation on the release date for Martin's The Winds of Winter, the sixth book in the A Song of Ice and Fire series, which is the source material for HBO's Game of Thrones. According to rumours, the book is expected sometime in early 2017.