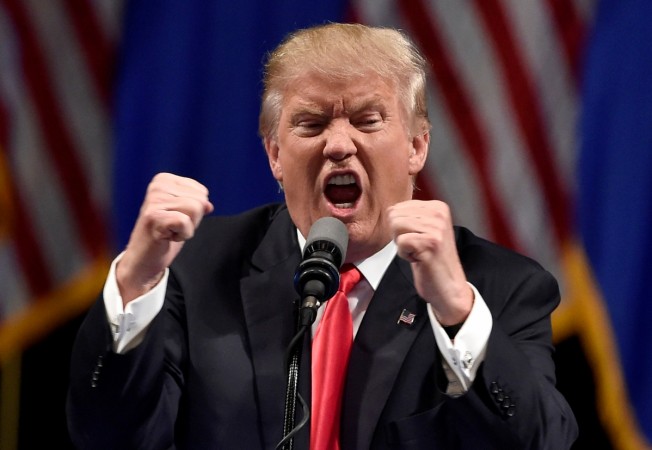 Republican candidate Donald Trump on Friday formally announced he had chosen Indiana Governor Mike Pence has his running mate in the U.S. Presidential elections later this year. This means if business tycoon-turned-politician Trump is elected the president, Pence will be the vice-president.
"I am pleased to announce that I have chosen Governor Mike Pence as my Vice Presidential running mate. News conference tomorrow at 11:00 A.M. [sic]," Trump wrote on Twitter on Friday. He had said a day earlier: "In light of the horrible attack in Nice, France, I have postponed tomorrow's news conference concerning my Vice Presidential announcement. [sic]"
Soon after Trump announced the name of his running mate, Pence took to Twitter to say: "Honored to join @realDonaldTrump and work to make America great again. [sic]"
Pence, who began his career on talk radio, has treaded closer to the orthodox ideologies of the conservatives, and is the 50th governor of Indiana. He has managed to beat out better-known names like Newt Gingrich and Chris Christie.
Christie, the 55th governor of New Jersey, had really thrown his weight behind the presumptive republican nominee for the U.S. presidential election, even going so far as to travel along with Trump, making publish shows of support for the controversial figure who has vowed to "Make America great again."
Christie had endorsed Trump really early in the latter's campaign, something that had not gone down well with either the masses or leaders from the Republican party. This is believed to be one of the key reasons why Trump did not choose him as his running mate.
A much stronger candidate was Gingrich, but Trump's family and his staff were divided over him, making him a much more difficult choice.