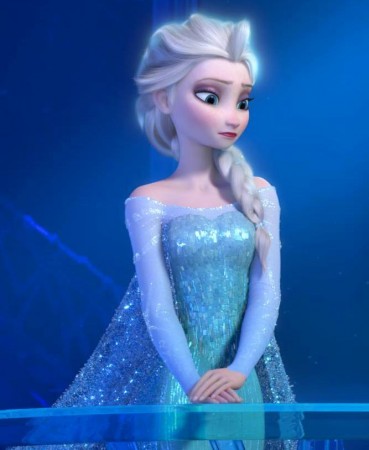 The United States of America has witnessed record-breaking low temperatures this year and the City Police Department of Harlan city in Kentucky state has "blamed" Disney character Queen Elsa of Arendelle for it.
In a humorous post on Facebook, the police announced that they have issued an arrest warrant against the fictional character from "Frozen" movie .
"Suspect is a blonde female last seen wearing a long blue dress and is known to burst into song '"Let it Go!' As you can see by the weather she is very dangerous. Do not attempt to apprehend her alone," reads the post.
The amusing post has attracted Disney fans and got media attention as well. As of now, the post has been 'liked' by more than 10,000 Facebook users and shared by around 18, 000 people.
After the message became popular on the social networking site, Harlan City Police Department said that they did not expect to get so much attention.
"Wow. We were just having a little fun and didn't expect this! It has been fun and we had to have a little fun after this week's weather," wrote the police.
In "Frozen", Queen Elsa is portrayed as a princess of the fictional Scandinavian kingdom of Arendelle, who has the magical ability to manipulate snow and ice.