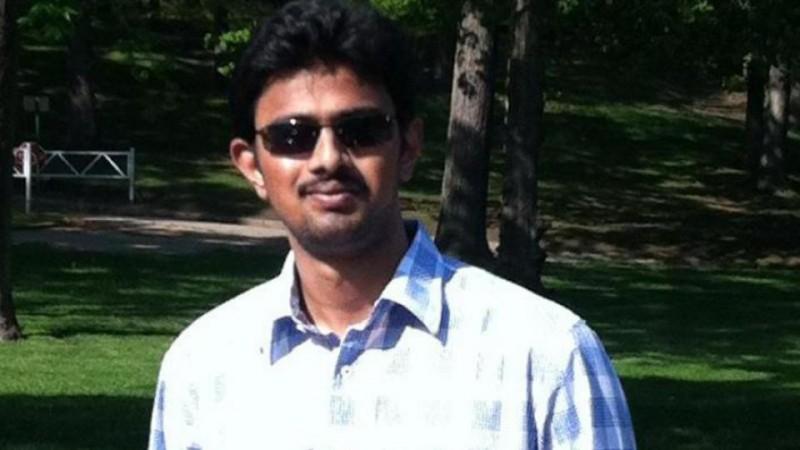 Adam Purinton, the American man accused of killing Indian techie Srinivas Kuchibhotla and injuring two others at a suburban Kansas City bar in February this year, was charged with federal hate crime on Friday, the US Justice Department said.
Srinivas Kuchibhotla, an Indian engineer, was shot dead in a crowded Austins Bar and Grill in Olathe, Kansas City on February 22. The shooting was dubbed as a "racial attack" by the witnesses, who saw the assailant hurling racial slurs at the victims.
Witnesses present at the Kansas bar said that the assailant allegedly yelled "get out of my country" before opening fire at the two Indians at the bar. Two other people were injured in the shooting — Alok Madasani, an Indian, and Ian Grillot, an American, who was injured while intervening in the shooting.
The 52-year-old assailant is accused of fatally shooting Srinivas Kuchibhotla and attempting to kill Alok Madasani based on their actual and perceived race, colour, religion and national origins.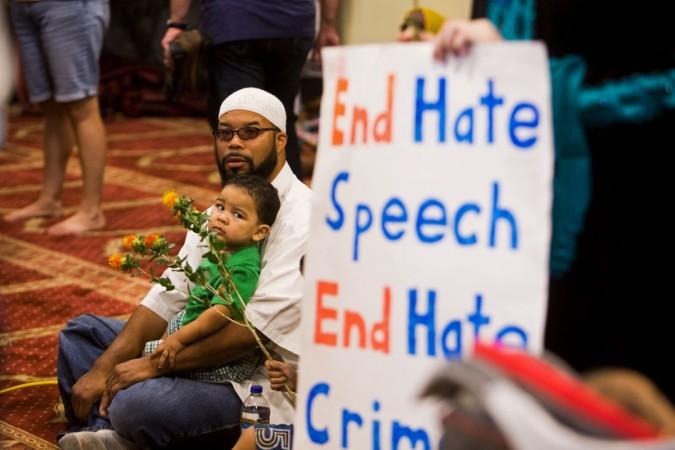 There has been a string of racial attacks on Indians over the past few months. Jasmit Singh, an Indian-origin Sikh man, was shot in March while he was working in his driveway; the assailant had asked Singh to "go back to your own country." Just a day before the incident, Indian-origin businessman Harnish Patel was shot dead right outside his house in South Carolina.
Purinton's indictment comes amid growing concern about a wave of hateful actions across the United States aimed at blacks, Jews, Muslims and other groups.
The rise in the cases of attacks against these communities in the US comes at a time when it is not unusual to hear of xenophobic rhetoric being spewed by the country's top administrative officials, including US President Donald Trump.
Reports state that hate crimes in general in the US have risen ever since the 2016 presidential elections campaign began, particularly after Trump's statements against immigrants in America.