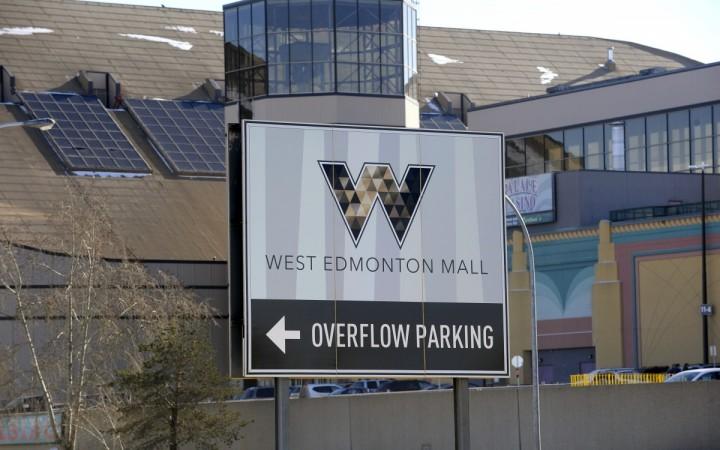 Following Somali-based terrorist group al-Shabab's threat to attack the malls in the United States, the United Kingdom and Canada, US Homeland Security Secretary Jeh Johnson has urged shoppers to be vigilant.
Although some US and Canadian officials raised doubts over the credibility of the threat made in a video attributed to al-Shabaab on CNN's State of the Union, US Homeland Security Secretary Jeh Johnson said, "Anytime a terrorist organisation calls for an attack on a specific place, we've got to take that seriously."
However, Johnson clarified that though there's "no credible or specific evidence" suggesting an attack on US malls, the shoppers must be careful. "If anyone is planning to go to the Mall of America today, they've got to be particularly careful."
In the said video, the terrorist group had called for attacks on Western shopping areas, specifically mentioning Mall of America, the West Edmonton Mall in Canada, London's Oxford Street and sites in Paris.
Hours after Johnson's appearance on CNN, Homeland Security Department spokeswoman Marsha Catron said the department and the FBI had shared information about the video with local law enforcement and "private sector partners" and that there is no reason for immediate anxiety.
"As a general matter, however, we are not aware of any specific, credible plot against the Mall of America or any other domestic commercial shopping centre," she said in a statement.