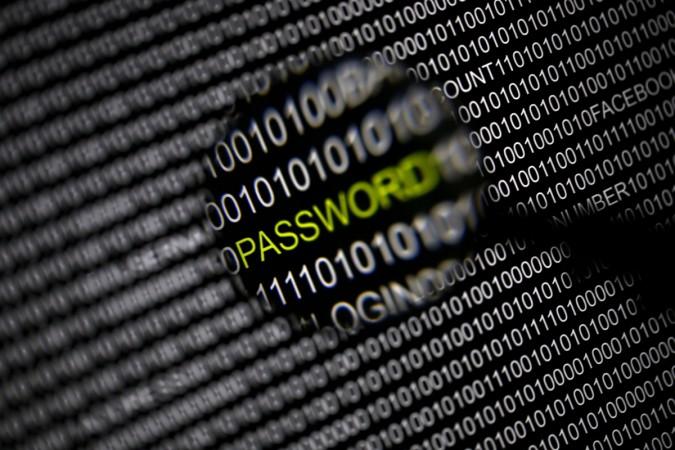 The National Security Agency of the United States broke into the computer systems of North Korea before the cyber attack on Sony Pictures Entertainment, which was blamed on Pyongyang.
In 2010, the US intelligence began breaking into Chinese and Malaysian networks that are said to connect Pyongyang to the outside world, the New York Times reported on Sunday citing newly disclosed NSA documents.
The paper also cited sources as saying that the spy agency infiltrated many of the computers and networks used by alleged North Korean hackers, and that is in fact, the trail that led American officials to blame North Korea for the attack on Sony Pictures.
The NSA was working on another clandestine programme that attempted to place malware, which made it possible for spies to track many networks and computers used by hackers in North Korea, an official said on condition of anonymity, according to the newspaper.
The secret hacking programme had provided evidence that led Obama to blame Kim Jong Un's computer experts and hackers for the attack on Sony's email system.
The Obama administration's explicit blame on North Korean hackers and a vow for retaliation was an unusual step and had raised a few questions on how the US was so confident about Pyongyang's role on the devastating hacking, which North allegedly undertook over the movie "The Interview" that shows a fictional assassination plot against Kim Jong-un.
The revelation will raise questions on why the White House did not warn Sony about an impending attack, which later turned out to be an embarrassing hacking scandal.
South Korea's military has said that as many as 6,000 strong hackers are tasked with cyber security in the country by Reconnaissance General Bureau, the country's major intelligence service as well as the 'Bureau 121' which is a secretive hacking unit of the reclusive country.