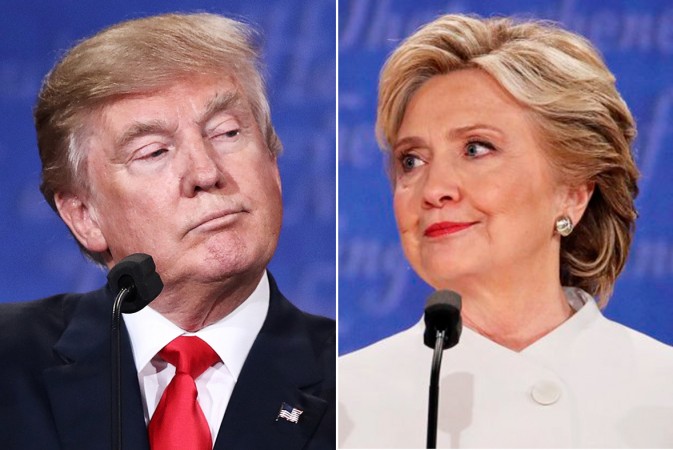 On Tuesday, millions of Americans will cast their ballot for either Democratic presidential nominee Hillary Clinton or her opponent, Republican candidate Donald Trump. It's been a bitter battle between the two candidates and the day has come for Americans to finally deliver their verdict.
On the election day, a number of broadcast and cable TV networks will be covering the voting live and here's a list of the election specials that you can watch on your television and online:
The View Live Election Special, Lifetime
This special coverage on voting includes the cast members of the Emmy-winning chat fest, The View. The show, which will air at 9 pm EST on Lifetime, will also include live reports from Times Square.
The Late Show with Stephen Colbert, SHOWTIME
Stephen Colbert's show will take a hiatus from CBS and will air on Showtime instead. The talk show host will weigh in on the elections along with several celebrities including Ellie King. The hour-long show could get extended if something "extraordinary" happens, according to executive producer Chris Licht.
The Late Show with Stephen Colbert airs at 11 pm EST on Showtime. You can live-stream the show via Showtime Anytime.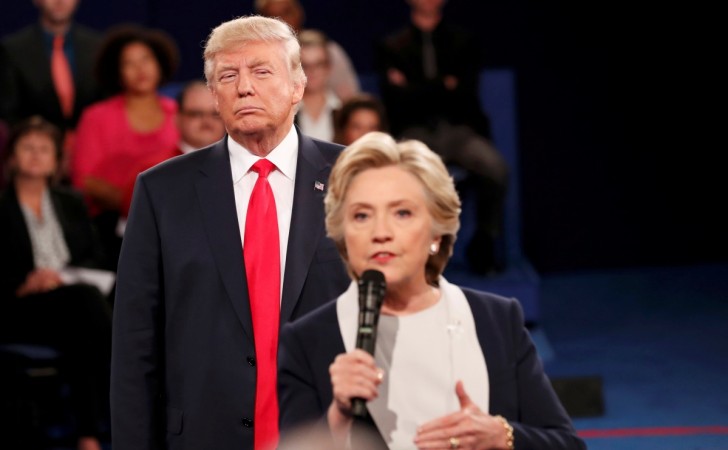 The Daily Show with Trevor Noah
Trevor Noah's hilarious observation on the US election will air live for an hour on Tuesday night. The show will air in both zones on Comedy Central, MTV, VH1 and Spike at 11 pm EST. You can live-stream the show on their website or watch it through their app for Android and Apple.