The third presidential debate saw Republican presidential candidate Donald Trump and Democratic presidential candidate Hillary Clinton battle it out at the UNLV in Las Vegas, Nevada, for the last time before the US goes to polls on November 8 2016.
The debate was Trump's final attempt at winning supporters after facing allegations by several women of sexual assault, which came after a 2005 video showing the Republican candidate making lewd comments about women. Trump has been losing the support of minorities and women since.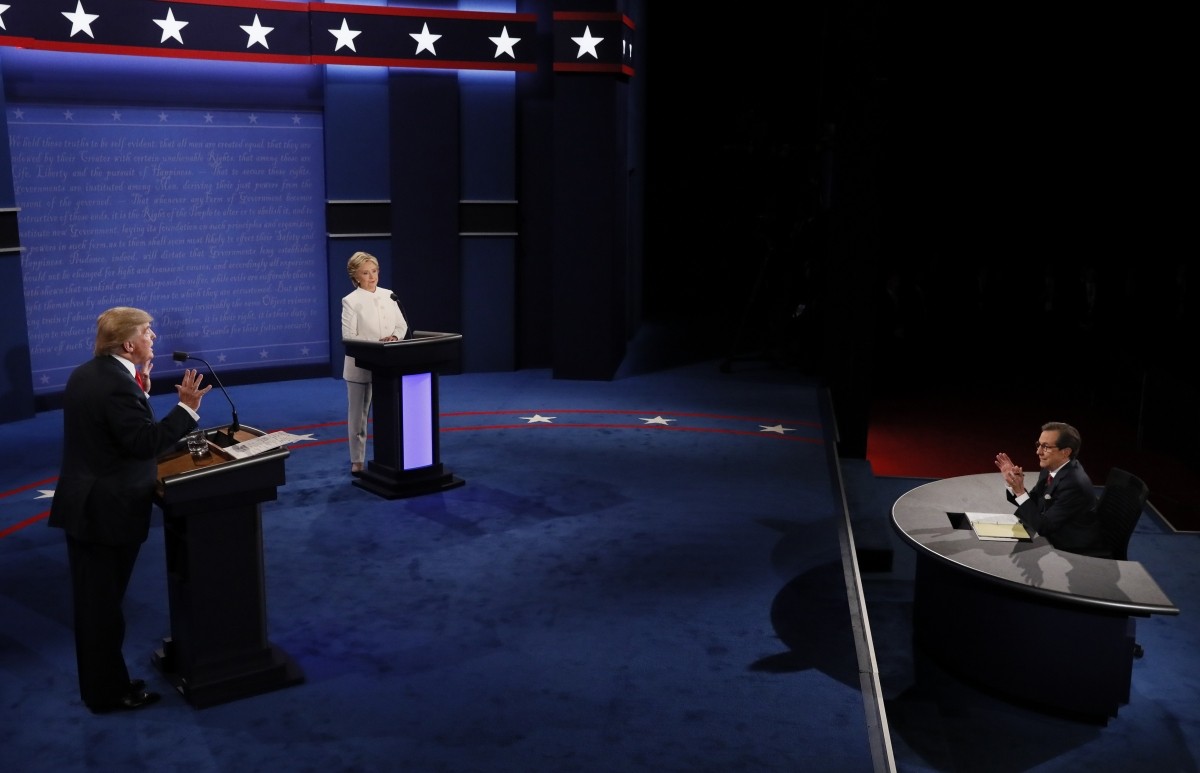 Clinton disagreed with the 2008 Heller decision that found the Second Amendment protects an individual's right to bear arms for self defence. She thought that the court prevented an attempt to make guns safer in the country. Trump, in retaliation, said that this was one of the reasons why supporters of the Second Amendment don't trust Clinton.
Trump also said that Roe v. Wade will "automatically" be overturned if he became president because he would appoint justices who oppose abortion rights. He stated that he was against abortion rights but was not clear when asked whether overturning the abortion case judgement was his personal choice or not. He also added that the states would decide if abortion should remain legal and the kind of restrictions to be put on it.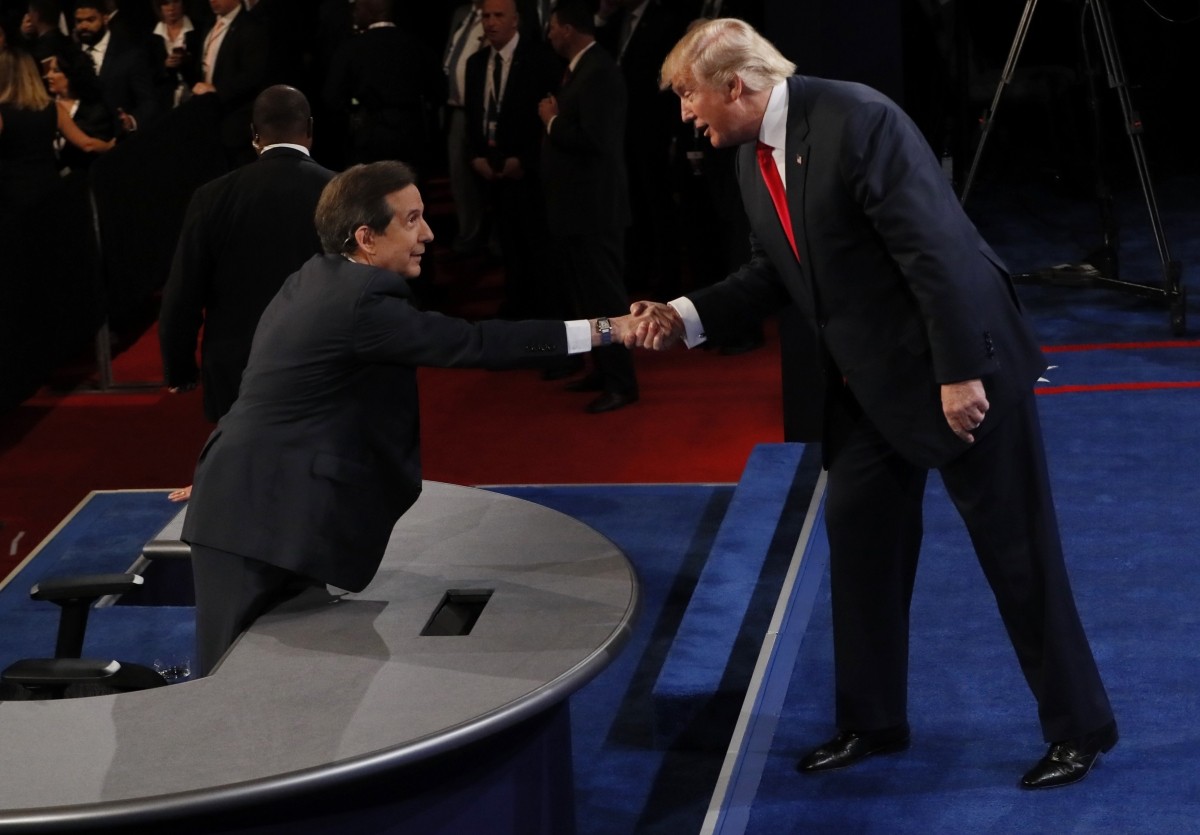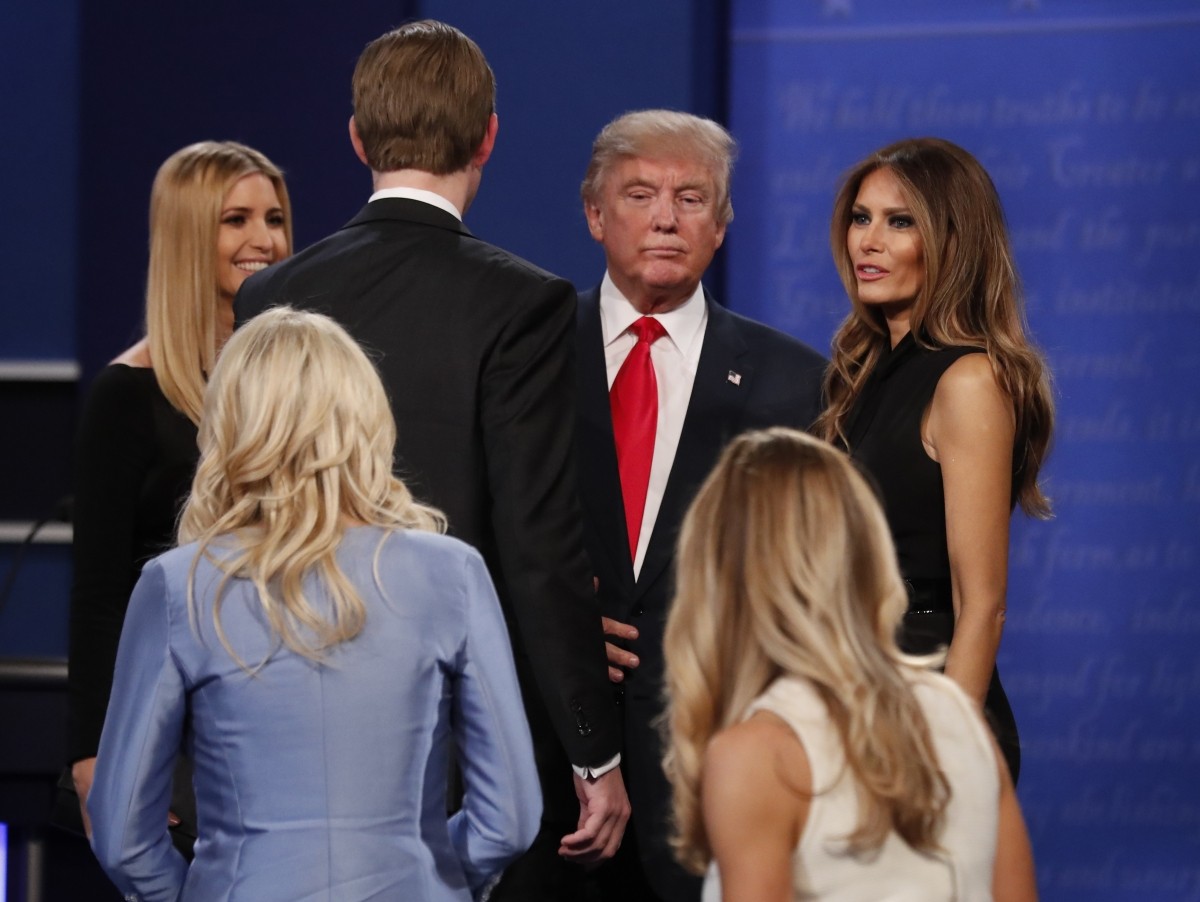 Clinton stated that she would not change the current federal law that protects "partial-birth" abortion because she has met women who undergo the "heartbreaking" procedure for health reasons. Donald Trump replies saying that it's a "terrible" idea and that women could "rip the baby out of the womb" in the ninth month or even on the last day of pregnancy.
"This is one of the worst possible choices that any woman and her family has to make, and I do not believe the government should be making it," Clinton said adding that she has travelled to several countries where women are forced to abort the child or give birth to the child.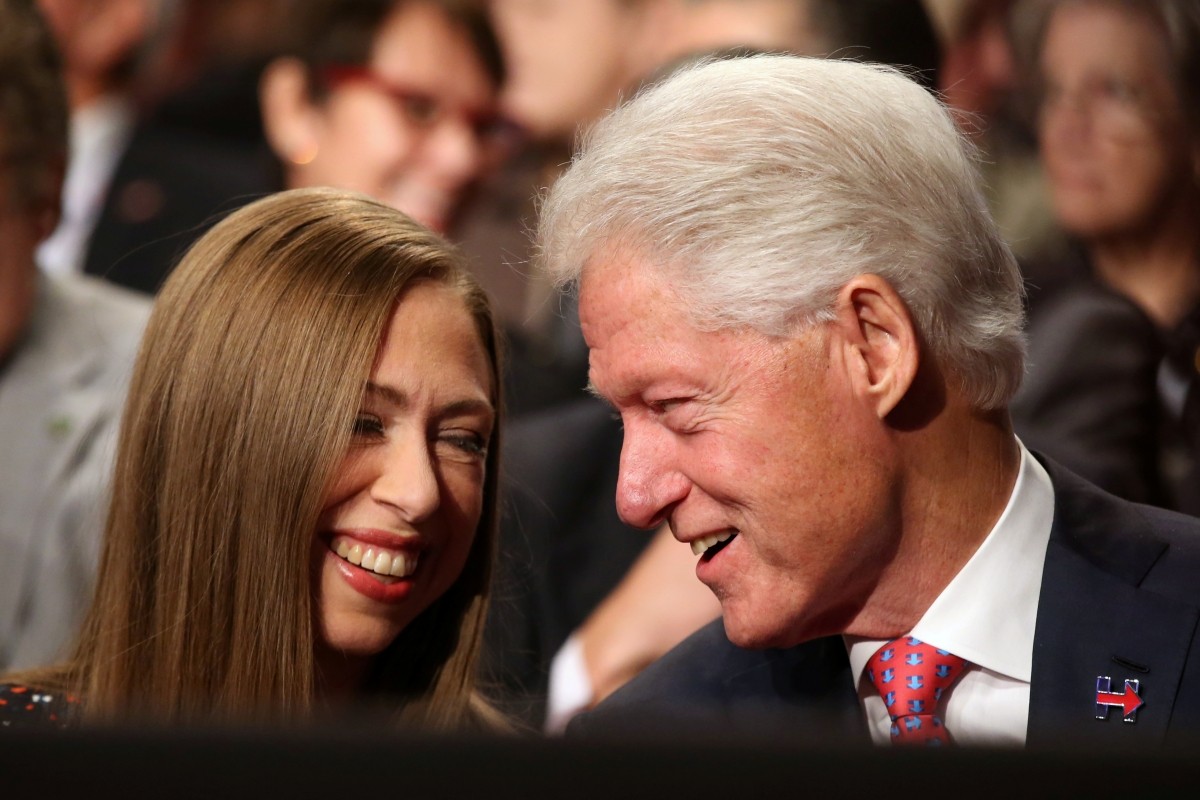 Clinton gets the first chance to give a closing statement — a surprise that neither of the two candidates were prepared for.
"I've been privileged to see the presidency up close. I know the awesome responsibility of protecting our country and to make life better. I hope you will give me a chance to serve as your president," she said.
Trump, meanwhile, reiterated his campaign's motto: "Make America great again" and then stated his campaign's lines: law-and-order in the nation's inner cities and an economic boom that would lift everyone.
He took a dig at Clinton saying that she would be unable to help American families the way he can.