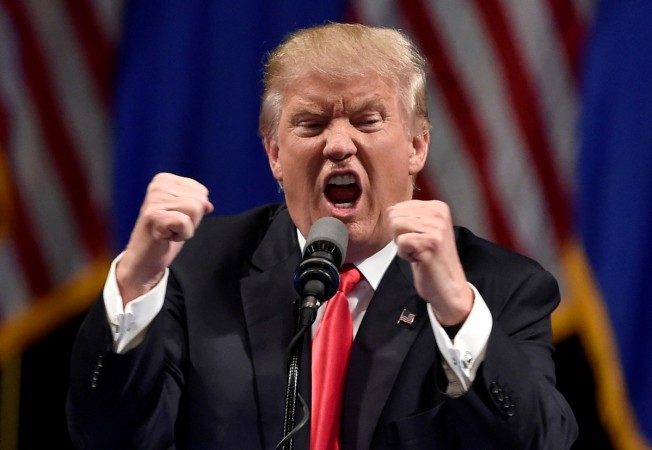 In an effort to continue to chip away at the minority support enjoyed by Democratic presidential candidate Hillary Clinton, Donald Trump is expected to court votes from the African American communities in Detroit on Saturday.
Trump will be accompanied by Detroit city's Ben Carson. The retired neurosurgeon and former Republican presidential hopeful is expected to campaign for Trump through an interview for a Christian television program.
Changing tactics that alienated minorities such as black and Hispanic voters, Trump's outreach is expected to tone down the coarse social rhetoric and his hard line on immigration to improve his chances ahead of the Nov. 8 election.
In the past few days, Trump has interacted with black religious, business and civic leaders in Philadelphia, and Republican blacks and Latinos in New York.
Trump's pitch to minorities suggests that his agenda of job creation would help minority communities in a way that Democrats have failed to. On Tuesday, he had called Democrats the "party of slavery" during a rally in Washington.
But analysts doubt Trump's minority outreach will produce quick results.
"It has not been something where appropriate levels of resources have been invested, where time has been invested," Steve Schmidt, a Republican strategist who worked for 2008 Republican presidential nominee John McCain, was quoted saying to Reuters.
Schmidt added that black support for Republicans was so low that rebuilding it would be "the work of a generation."
Opinion polls show that Trump has low support among black and Hispanic voters. However, according to the latest Reuters/Ipsos national tracking poll released on Friday, Trump has effectively pulled into a tie with Hillary Clinton, erasing a substantial deficit as he consolidated support among his party's likely voters in recent weeks.