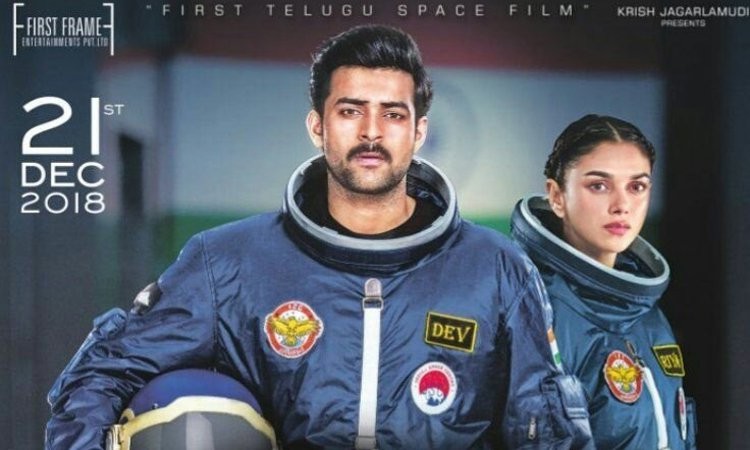 Antariksham has opened to decent response and made good collection at the US box office in the US premieres. Varun Tej's film has led the race beating Padi Padi Leche Manasu, KGF and Seethakaathi.
South Indian film industry is treating the viewers across nine big-ticket and much-hyped movies from Tamil, Telugu, Kannada and Malayalam. Some of them were premiered in many cinema halls across the US a day before they hit screens in India. Many of them were curious to know which one of them will get biggest opener in the country.
When looked at the popularity in the US, Varun Tej stood taller than the lead actors of Christmas releases. This Telugu hero's previous releases have become big hit with the audience in the country. Hence it was predicted that Antariksham 9000 KMPH would get big opening and take a lead in the US box office chart for south Indian movies.
As predicted the Varun Tej starrer was premiered in over 110 screens in the US on Thursday night and has taken a good start there. As per early estimates, Antariksham has collected $89,027 from 101 locations at the US box office in the US premieres. But the movie has failed to be the biggest opener for Varun as it could not beat the records of Tholi Prema ($148,665) and Fidaa ($363,000).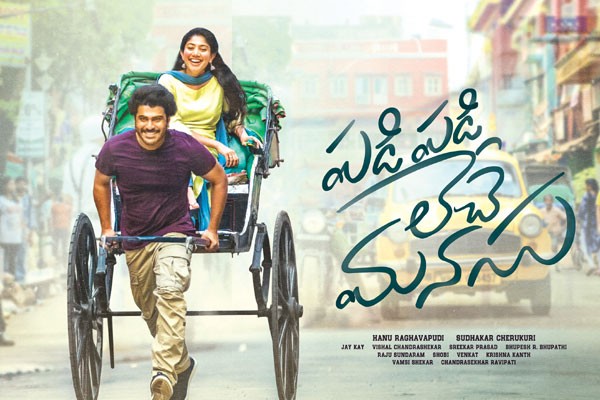 Sharwanand's fanbase has gone on to grow multifold in the US with each of his films like Express Raja ($21,000) and Shatamanambhavati ($44,000) and Mahanubhavudu ($85,581). His latest was expected to show increase in the number. Padi Padi Leche Manasu has registered decent opening and collected $72,877 from 98 locations at the US box office in the premiere shows.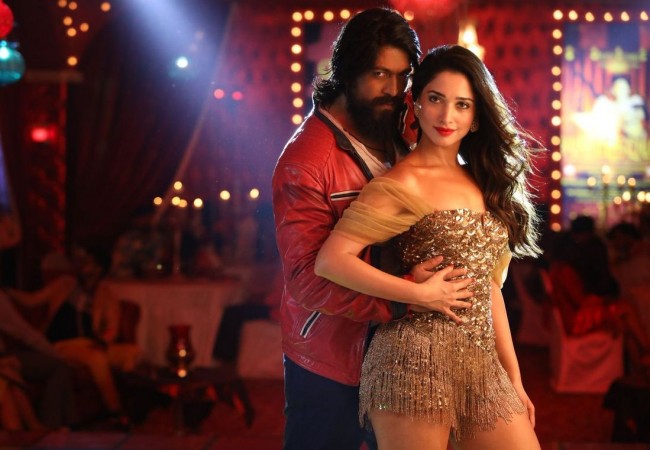 The Yash starrer, which was premiered in four languages, also got good opening but its business is not upto the expected mark. KGF has collected $56,497 from 59 locations at the US box office in the premiere shows. However, it has become the biggest opener for the Kannada actor in the country.
Vijay Sethupathi has decent fan following in the country and his latest outing was expected to get big opening. But Seethakaathi started on an average note and collected around $5,000 at the US box office in the premiere shows.
Trade tracker Jeevi tweeted, "Telugu film premiere grosses in USA on 20 dec: #Anthariksham - $89,027 (101 loc) #PadiPadiLecheManasu - $72,877 (98 loc) #KGF (all languages) - $56,497 (59 loc) #Anthariksham leads in gross and #KGF leads in per location average! "