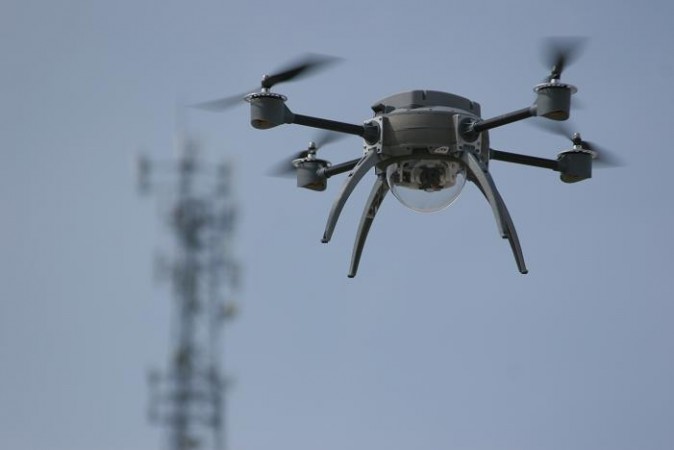 The United States Army engineers have been quick to capitalise on the latest 3D printing technology by developing an unmanned aerial vehicle (UAV). The US Army Research Laboratory has flight tested this new drone created via on-demand 3D printing technology.
Russian Navy to soon get new drones, combat aircraft and helicopters
In December 2016, the first demonstration flight was conducted at Fort Benning as part of the Army Expeditionary Warrior Experiments program.
The UAV thus developed can fly at 88km per hour. The shell and propeller arms have been 3D printed.
"We've created a process for converting soldier mission needs into a 3-D printed on-demand small unmanned aircraft system, or ODSUAS, as we've been calling it," team leader and project manager Eric Spero was quotes as saying by UPI.
The ODSUAS system provides support for the Army on patrol. Whenever there is a request for UAV support, the soldiers enter the requirements into a mission planning software, which configures rapidly and prints the 3D UAV within 24 hours.
For the Army using 3D printing is not a new thing as it has already seen it being used in body armour concepts, MREs and for fabricating replacement parts.
Army engineers have tied up with Georgia Tech's Aerospace Systems Design Lab on the project. Further development on the 3D printed UAV will seek to reduce noise, standoff distance and agility. They will also seek to increase the UAV's payload capacity.
However, the ultimate goal for them is to make 3D printing accessible to soldiers. "It's about forward-deployed 3D printing to help the soldiers," Spero added.