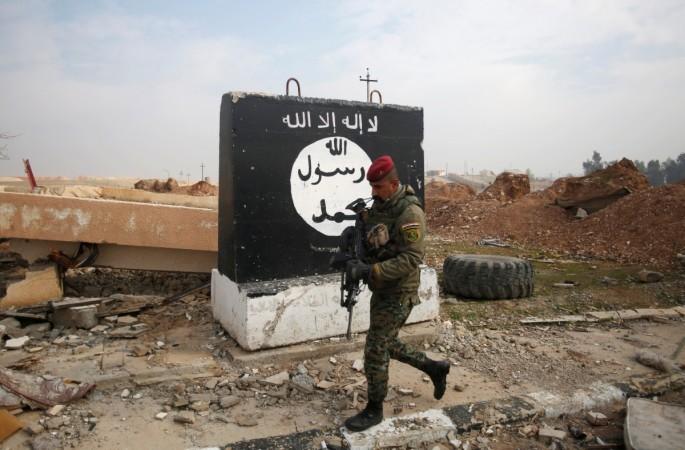 A former Air Force mechanic was sentenced to prison for a maximum of 35-year term on Wednesday for attempting to join the extremist Islamic State (ISIS) group. The Air Force veteran was engaged in a diatribe alleging that he was convicted because he was a black and a Muslim.
Judges of a Brooklyn federal court however slammed the veteran stating that he was being sentenced not because he was a Muslim but because he betrayed his country.
"This isn't about whether you're Muslim, Christian or Jewish," US District Judge Nicholas Garaufis told Tairod Pugh, aged 49. "This is about whether you're going to stand up for your country or betray your country which has done so much for you. . . . I have no sympathy."
The judge also criticised Pugh for making repeated reference to his military service and said that he will be spending his next 420 months in prison.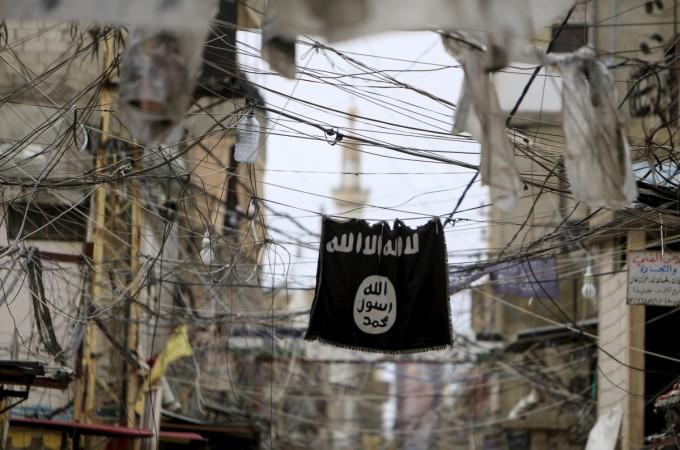 "The work of the Islamic State is to destroy our way of life," Garaufis said. "I can't imagine someone who served in the U.S. military... would want for a single instant to consider crossing the border into Syria to destroy what we have built over the last 240 years. It's a very sad thing you have done."
Pugh, a resident of New Jersey, was convicted last year for trying to give material support to a terror organisation and also for obstructing justice after traveling to Istanbul with an alleged plan to join ISIS. He was also charged for attempting to destroy incriminating evidence on his laptop and thumb drives when he was stopped at the airport.
Pugh reportedly served as an avionics specialist from 1986 to 1990, and then worked on both military and private planes for civilian contractors from 1995 to 2015, both in the United States and the Mideast.
Although authorities had found jihadist videos on his laptop, and found his Facebook posts supporting ISIS, there was no evidence that he had ever attempted to contact the terror groups.
Defence lawyer Susan Kellman said Pugh was "troubled" and was diagnosed with mental problems. Kellman said that the veteran never clearly signalled an intent to joining the ISIS, but was convicted by police for "thinking out loud" about how a Muslim convert should fit into the world, according to Newsday reports.
Kellman had urged the judges to shorten his sentence to under 15 years.
"This is a very confused individual," she said to Garaufis. "It's hard to know what was in his head that day. . . It's impossible to separate Mr. Pugh's intentions here from his mental illness."