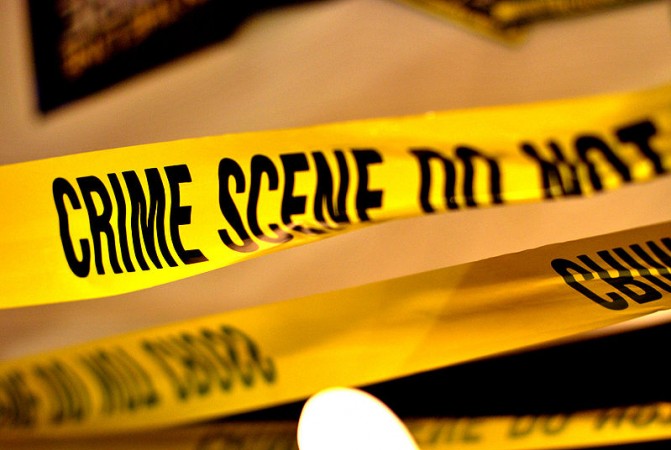 A six-year-old boy has died after he was shot in the head with a bullet that came through the apartment wall from an adjacent house in Texas' Harris County.
The incident occurred on Thursday evening when the boy was walking from one room to the other and was hit in the head, Harris County Sheriff's Deputy Thomas Gilliland said, according to Houston Chronicle.
The boy's mother was at home at the time, and he was rushed to the hospital, where he succumbed in under two hours.
The police are now questioning two men and three juveniles who were in the adjoining apartment.
The incident comes days after two children as young as three and four years old had died in Harris County after shooting themselves accidentally while playing with guns.
In a similar incident in the same area, a six-year-old boy shot his sibling while playing with a gun.
HCSOTexas dep Gilliland confirms 6 y/o boy shot in shooting from adjacent apt. Five ppl detained pic.twitter.com/TQ6lKkDJro

— St. John B. Smith (@stjbs) March 20, 2015