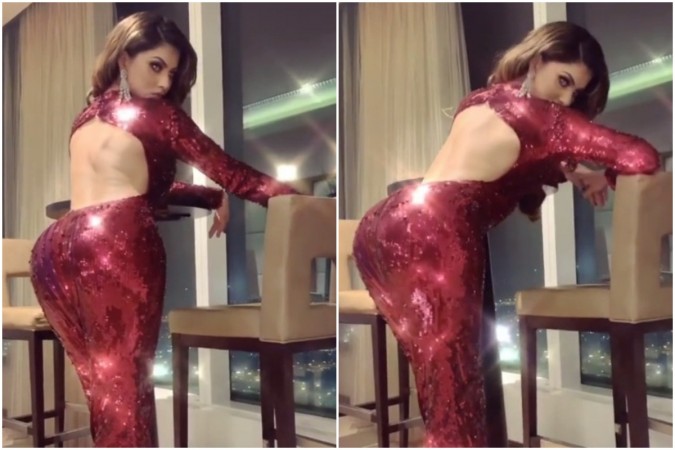 Bollywood diva Urvashi Rautela wished her fans "happy new year" in a rather unorthodox but extremely sexy manner. However, most of the fans are not very impressed by her seductive gesture while wishing on New Year.
Urvashi posted a video on Instagram in which she is seen flaunting her curves in a backless red shining gown. In the video captioned as "Happy new year universe", the actress is seen posing with her booty facing the camera.
While the sizzling actress' curves certainly grabbed all her followers' attention, most of them trolled her questioning her way of wishing on new year. There are many comments where fans asked, "who wishes on new year by flaunting booty".
While some mocked her saying she just needs attention, some of her genuine fans expressed disappointment at Urvashi's unusual style of wishing on new year. However, a few of them tried to defend the diva, but most of them trolled her in the comment section. As usual, a few of the followers also made nasty comments.
Watch the video and see some of the comments below: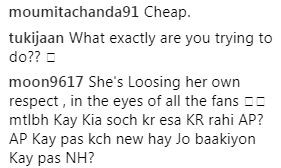 Urvashi was some time ago again trolled for a dress she had worn. She had appeared on Kids Choice Awards 2018, where she was seen wearing an attire that many found to be a turn-off.