It is now well known that Urvashi Rautela shot a number of bold and intimate scenes for Hate Story 4. However, there was no awkward or uncomfortable moment while shooting for those scenes as Urvashi was well aware of it from day one
The trailer of the movie and some of the song videos showed the sizzling actress in kissing and love-making scenes. The song video Badnamiyaan from Hate Story 4 showed some steamy scenes between Urvashi and co-actor Karan Wahi.
When asked if she was comfortable shooting for those scenes, Urvashi told International Business Times, India, that all those scenes happened in "a natural way", and revealed that it had been mentioned in the contract.
"The character of Tasha that I am playing is a very strong character. It is an amazing mix of a strong, independent woman, who is at the same time very fragile and vulnerable. And whatever happens in the movie, happens in a very natural way and according to the scenes. It doesn't go away from the story. As a pure professional, I just followed my character. Moreover, as an actor I don't want to limit myself, and so I want to try different genres. Also, everything was written on the contract from day one, and so there was not much to discuss about it," Urvashi said.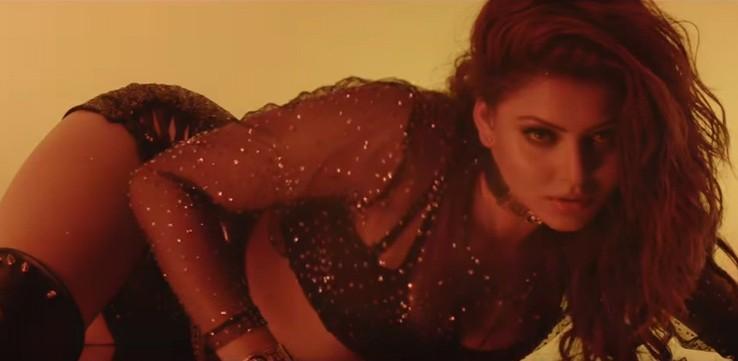 Directed by Vishal Pandya, Hate Story 4 is an erotic thriller featuring Urvashi, Karan, Ihana Dhillon and Vivan Bhatena. Urvashi plays the character of a super-model in the film. The film has a good hype around it, and the songs are also being liked.
The Hate Story franchise is one of the most popular thriller series of Bollywood, and Urvashi's association with the film has apparently added to its popularity. Hate Story 4 is slated to be released on March 9.