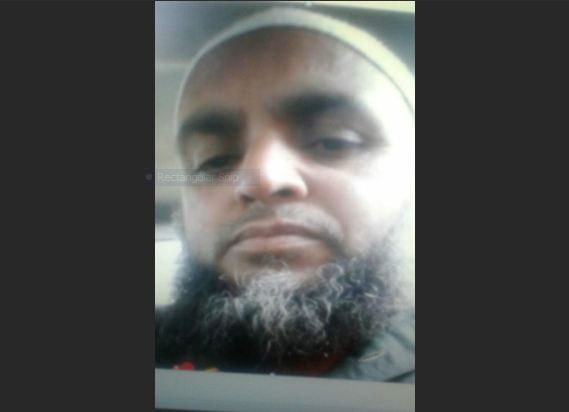 The security forces involved in flushing out militants from Kashmir achieved a major breakthrough on Tuesday, December 26, when they killed Noor Mohammad Tantray alias Chota Nooran, a four-feet-tall terrorist who is believed to have involved in many daring attacks on army personnel, including the Uri attack in 2016.
The 47-year-old Noor Mohammad Tantray, a top Jaish-e-Mohammed (JeM) terrorist, was killed in an encounter in South Kashmir's Pulwama on Tuesday morning. Tantray is said to be the chief architect of the attack on the Border Security Force (BSF) camp near Srinagar airport this October.
Chota Nooran joined JeM in 2015. The security forces believe that his short stature was an advantage for him as nobody suspected him for a terrorist. This cover up helped him plan and execute the attacks in and around Kashmir valley, without being coming under the radar of the forces, NDTV reported.
Besides Uri attack, Chota Noora was allegedly involved in a grenade attack on a minister's cavalcade in Tral, in September this year.
A big victory for forces
"No one would suspect him to be a terrorist and that is why Jaish recruited him as an over-ground worker," a police officer told NDTV.
Tantray's death comes as a success to the forces in the valley as he acted as a catalyst in the revival of JeM in South Kashmir since 2015.
Muneer Khan, the Chief of Kashmir Police said, "He identified targets and planned the attacks. All attacks along the highways were designed by him. He used to identify escape routes as well."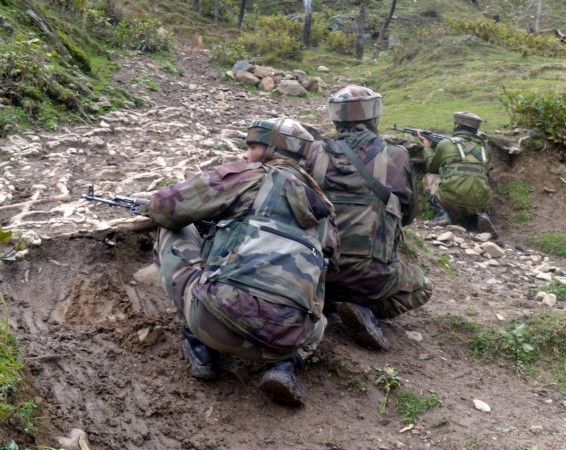 Adding to the details, Shesh Paul Vaid, the Director General of Police, also hinted on an attack which was being planned by Tantray and his associates on a convoy on the Srinagar-Jammu Highway.
Referring to the encounter Vaid said, "It was a clean operation based on specific intelligence inputs," as he stressed, "However, by the time security forces laid cordon, two terrorists managed to escape. Search operations in area are on to identify and arrest them."
Chota was absconding since 2015
Chota was a close aide of JeM commander Ghazi Baba, who was behind the 2001 attack on Parliament, The Indian Express said quoting police officials. He was arrested in 2003 for being in touch with JeM militants and was sentenced to life by a POTA court in 2011. He was released on parole in 2015 after being shifted to a jail in Srinagar.
"He was convicted for life, however, the court allowed him to serve his life sentence in Kashmir. He was granted a 15-day parole in 2015, but he had been on the run since then," Vaid said
Afting jumping the parole, he joined JeM and has been a major perpetrator in several attacks on the forces in Kashmir.
Tantray JeM's fund manager
Tantray used to take care of all the finance of the JeM and he allegedly transacted funds from across the border to the valley, in order to carry out the planned attacks. "He identified targets and planned the attacks. All attacks along the highways were designed by him. He used to identify escape routes as well," said the police chief.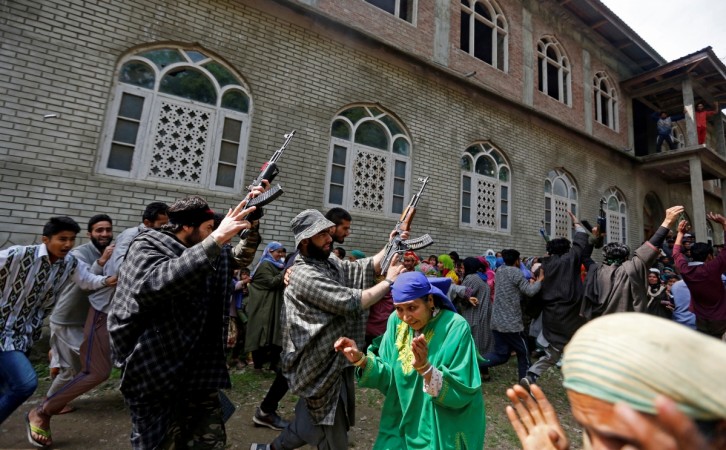 Meanwhile, the forces in Kashmir have been successful in neutralizing over 10 of the JeM terrorists in past few months. Referring to the terrorist outfit, an official from the Ministry of Home Affairs said, "Their fighting strength has gone down. December and January are crucial months for us as most big attacks conducted by the JeM have taken place in these months."