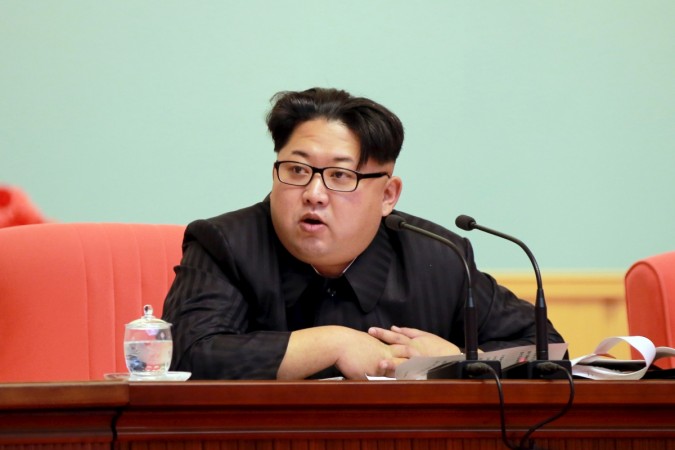 The United Nations Security Council Wednesday unanimously voted in favour of imposing the toughest sanctions on North Korea for violating certain UN resolutions by conducting a nuclear test and launching a rocket earlier this year.
The new sanctions prepared in seven weeks after negotiations between the United States and the North's trade ally China is said to be the toughest ever to be imposed on Pyongyang, as it puts surveillance on the movement of cargoes in and out of country, Associated Press reports.
All the cargoes entering and exiting North Korea via the sea, land or air routes will be exposed to mandatory inspections. Export of coal, iron and other mineral resources, which brings currency to the nation, will also be banned when the resolution comes into force, South Korea's Yonhap news agency reports.
In addition, bans will be imposed on the sale of small arms and conventional weapons to the North, along with supplies of jet and rocket fuel. The UN Resolution 2270 passed by all 15 members also ensures toughest action against Pyongyang's diplomats who indulge in "illicit activities" by expelling them.
The UNSC has for the fifth time imposed sanctions on North Korea. The U.S., South Korea and Japan had called for tougher sanctions against the North after it claimed that it tested a miniaturised Hydrogen bomb on Jan. 6 and launched a long-range missile carrying satellite on Feb. 7.
The UN had imposed the other four sanctions after it conducted three nuclear tests at the Punggye-ri site — one in October 2006, another in May 2009 and the last one in February 2013 — for violating the nuclear and missile proliferation resolutions.