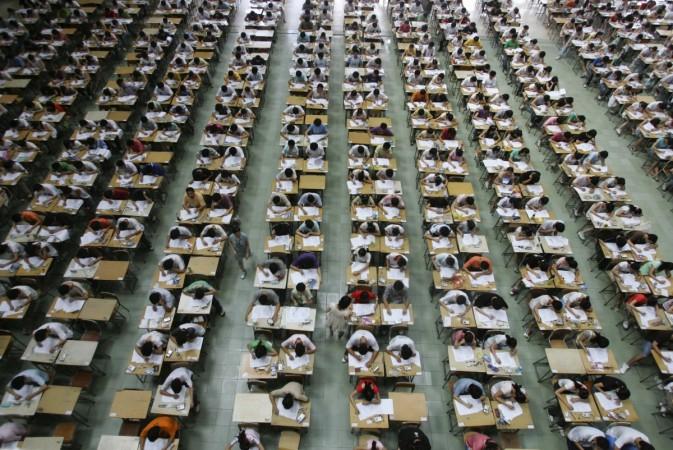 Bengaluru's Mohammad Kaif Mulla, who was unhappy as he had scored 99.86 percent in the Karnataka State Board Class 10 exams, has secured 100 percent after he sent his paper for re-evaluation.
Mohammad was confident about scoring full marks
Mohammad was not satisfied with 624 marks out of 625 as he had to share the top position with another student, following which he decided to apply for re-evaluation. The student of Xavier High School in Belgaum had scored 100 percent marks in all his subjects except science. He believed that there was an error and was curious to know where he had lost that mark.
"I was fully confident of getting 100% marks because after answering the papers, I confirmed all my written answers with my teachers, notebooks and model answer sheet. Fortunately, I found my all the answers were absolutely correct. Earlier, I got 624 (99.86%) marks but after re-evaluation, my result was as per my expectation," news website TwoCircles.net quoted Mohammad as saying.
His 100 percent score has made him the topper among 13 lakh students, who answered the class 10 examinations in Karnataka.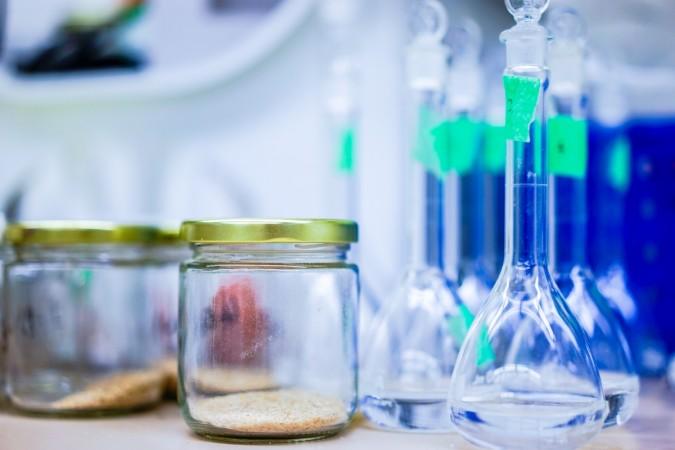 Mohammad's father Haroon Rashid Mulla and mother Parveen Mulla, are both teachers by profession. While his father is an Urdu teacher in a government primary school, his mother teaches Kannada in a government high school, reported DNA.
Mohammad's proud father even said that his son did not waste time on social media. The Karnataka State Board Class 10 exams topper wants to become a civil servant and will be pursuing Science for his higher studies.
"When I will become a part of the policy-making frame, these marginalised child labourers will be my priority. I will do my best to provide proper education for them. Because only education only has the capacity to bring an individual out of the worst living conditions," Mohammad added.