With top politicians, industrialists and eminent persons arriving in Lucknow for the Global Investors' Summit-23 and the G20 meetings this month, unprecedented security arrangements are being made in the state capital.
More than 6,000 personnel from the central paramilitary forces and UP Police have been engaged to ensure law and order during the GIS and G-20 events in Lucknow.
According to the government spokesman, night vision drones and ATS commandos coupled with specialized squads from the STF, and cyber cops have been engaged for security at venues where events will be held.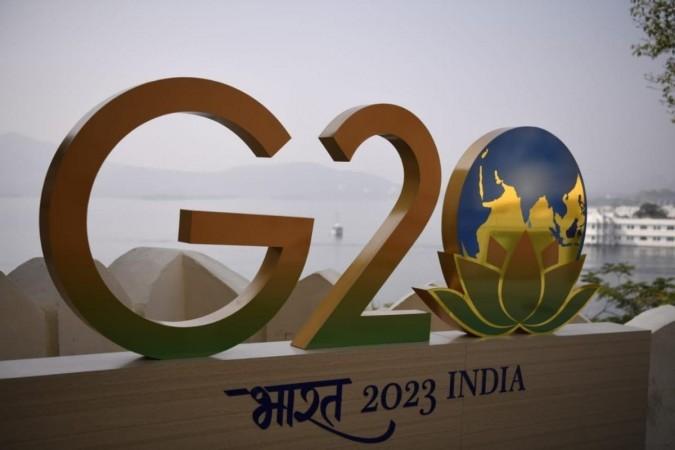 Prashant Kumar, Additional DG, law and order, said that a four layer security ring will be in place at the venue, comprising central forces.
He said that separate security measures have been taken for keeping vigilance at the airport, venue and the spots where the guests will stay.
"Units of ATS and STF have been prepared which will coordinate with the district police and central forces at the event," said the ADG.
Kumar added that a hi-tech operational command and control centre will be established for controlling and keeping an eye on the entire event.
Senior police officers said that night vision enabled drone cameras will be placed at strategic spots of the location.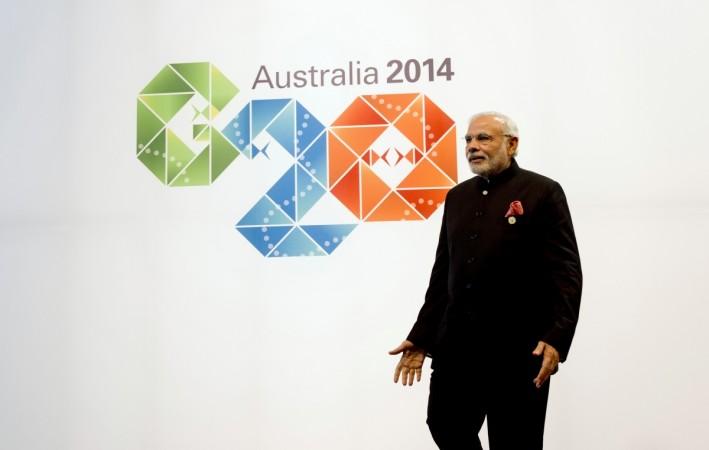 About 1,000 policemen in civvies, who are proficient in spoken English, will be deployed at the venue for the convenience of the guests. The police have identified some hotspots during the event where additional force will be deployed.
A gazetted rank officer will be deployed for VVIP guests.
A helipad for the Prime Minister's visit is being prepared for February 10.
The police have also identified some hotspots during the event where additional force will be deployed.
(With inputs from IANS)