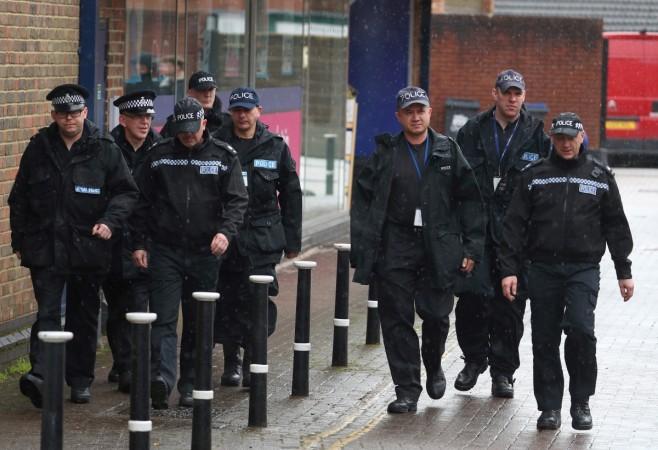 A man and woman feared to have been exposed to an unknown substance in a small English town are in critical condition, prompting police to declare it a major incident, it was revealed on Wednesday.
The couple, in their 40s, were found unconscious in what was thought to be a drug-related incident at a house in Muggleton Road, Amesbury, Wiltshire, on June 30, the BBC reported.
Amesbury is about 10 miles from Salisbury, where former Russian spy Sergei Skripal and daughter Yulia were poisoned with Novichok, a suspected military nerve agent, in March.
A number of scenes in the Amesbury and Salisbury area were cordoned off as a precaution, although the force said it was not yet clear if they were the victims of a crime.
Tests are still being carried out to establish the substance that led to the two becoming ill.
The couple were both currently receiving treatment for suspected exposure to an unknown substance at Salisbury District Hospital.
Wiltshire's Police and Crime Commissioner Angus Macpherson said the police had worked hard at "containing any risk that might be there".
Public Health England said it did not believe there was a "significant health risk".
The poisoning of Skripal and his daughter lead to a standoff between the British and Russian governments, with both nations expelling diplomats as the UK blamed Russia for carrying out the hit on British soil. While Russia denied the allegations, it succumbed to international pressure when the US also expelled Russian diplomats.
The aftermath of the incident lead the UK government to threaten sanctions and even pull the English team out of the ongoing FIFA World Cup in Russia.