The Supreme Court (SC) on Wednesday stayed the National Company Law Tribunal's (NCLT) decision that directed government to take over the realty company's management. This came immediately after Unitech on Tuesday urged the top court to stay NCLT's order.
The SC on Tuesday raised concern over NCLT's decision to allow the government to appoint new management for Unitech and said that the Centre should have asked permission from the court before moving to NCLT as the SC was already dealing with the case.
On October 30, the Supreme Court had directed Unitech to deposit Rs 750 crore by December to secure bail of Sanjay Chandra, the managing director of the company. Sanjay Chandra and Ajay Chandra, another MD of the firm were arrested in April on charges of money laundering and for failing to deliver home projects to buyers.
"If the Union government intended to move the NCLT, it must have taken permission from us as we have been seized of the matter. It is very disturbing that you did not take leave of the Supreme Court before moving NCLT," said a bench consisting of Chief Justice Dipak Misra and Justices A M Khanwilkar and D Y Chandrachud.
"Though we are seized of the matter, the NCLT decided to pass an interim order. It is not good. Explain on Wednesday whether the Union government should have taken leave of the apex court before moving NCLT," they told the Centre.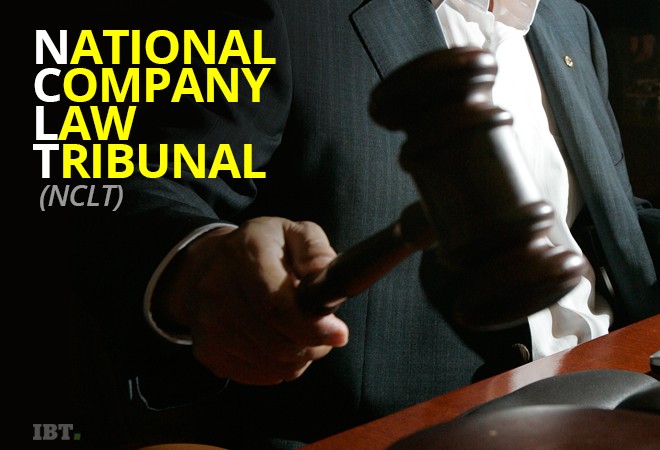 Last week, the government received a nod from the bankruptcy court to appoint a new management for the realty giant Unitech. The NCLT also issued notices suspending all the eight directors of the company.
NCLT also told the government could appoint 10 directors, whose names were scheduled to be examined on December 20.
However, now as Unitech moved to the Supreme Court challenging NCLT's decision, it will halt the process of appointing new management.
NCLT, however, took the decision primarily because of allegations of fund diversion that adversely affected public interest. The company reportedly owes Rs 723 crore to 20,000 homebuyers and 51,000 depositors.