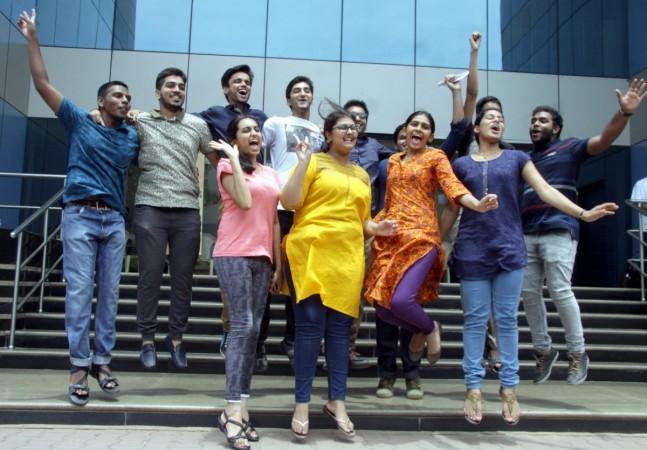 The Union Cabinet on Monday approved the setting up of a Higher Education Financing Agency (HEFA), with an initial corpus of Rs 2,000 crore.
The move is aimed at making "a push for high-quality infrastructure in educational institutions," according to an official statement from a government spokesperson.
Organisation
The HEFA would be jointly promoted by the identified Promoter and the Ministry of Human Resource Development (MHRD) with an authorised capital of Rs.2,000 crore. The Government equity would be Rs.1,000 crore.
The HEFA would be formed as a SPV within a PSU Bank/ Government-owned-NBFC (Promoter). It would leverage the equity to raise up to Rs. 20,000 crore for funding projects for infrastructure and development of world class Labs in IITs/IIMs/NITs and such other institutions.
Objective and Proposed Functions
The major objective of the HEFA is to leverage funds from the market and supplement them with donations and CSR funds. These funds will be used to finance improvement in infrastructure in top educational institutions
The HEFA would also mobilise CSR funds from PSUs/Corporates, which would in turn be released for promoting research and innovation in these institutions on a grant basis.
Funding and Finances
The HEFA would finance the civil and lab infrastructure projects through a 10-year loan. The principal portion of the loan will be repaid through "internal accruals" (earned through the fee receipts, research earnings etc) of the institutions. The government would service the interest portion through the regular Plan assistance.
All the Centrally Funded Higher Educational Institutions would be eligible for joining as members of the HEFA. For joining as members, the Institution should agree to escrow a specific amount from their internal accruals to HEFA for a period of 10 years. This secured future flows would be securitised by the HEFA for mobilising the funds from the market. Each member institution would be eligible for a credit limit as decided by HEFA based on the amount agreed to be escrowed from the internal accruals.
Criticism
"...this financing agency with the corpus of Rs 1,000 crore... what is it going to do? Who is going to lend to it? Because any lender will look for rates of return," Deepak Nayyar, eminent economist was quoted saying to Economic Times when the announcement regarding the creation of HEFA was made by Finance Minister Arun Jaitley
"Allocation made for the higher education financing agency, forgive me, is peanuts. If you feed peanuts, you will get monkeys. It is not the answer," Nayyar said during an interactive session after delivering a lecture on "Union Budget 2016 and Beyond,".
Nayyar said, "I think you should actually recreate the University Grants Commission into a higher education financing authority, something which the United Kingdom has done, which France has done".
"They do too many things. They do disbursement, they do accreditation, they do licensing, they do certification...it is wrong.No one institution, nowhere in the world does this." concluded Nayyar.