Finance Minister Nirmala Sitharaman made several announcements in the Union Budget 2023-2024 on Wednesday.
The Budget 2023-24 is not disappointing regarding the commitment to public capital expenditure by the government, said a senior official of Acuite Ratings and Research.
"The market was expecting a further commitment to public capital expenditure from the government and it has not disappointed.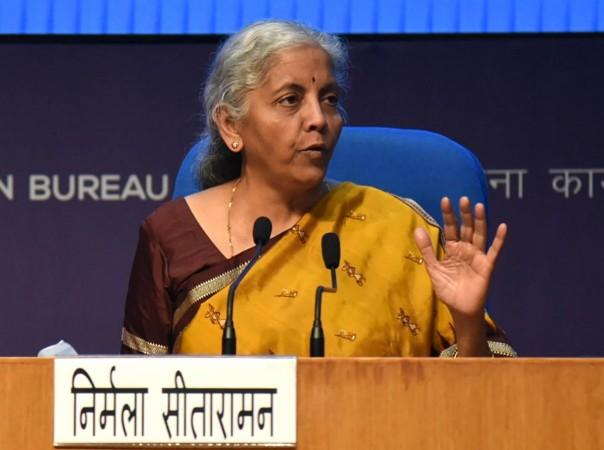 "The total capex (capital expenditure) outlay in the Union Budget has been enhanced by 33 per cent from Rs.7.5 lakh crore to Rs 10 lakh crore which takes it to an all-time high of 3 per cent of GDP (gross domestic product)," said Suman Chowdhury, Executive Director & Chief Analytical Officer.
"This will not only give a boost to the infrastructure sector but also be positive for employment and growth, Chowdhury added.
Some highlights of the Budget:
* Railways get Rs 2.4 lakh crore, which is the highest ever allocation to it
* Agricultural credit target increased to Rs 20 lakh crore
* Mobility Infra -- 50 additional airports, heliports
* 50 destinations to be selected through challenge mode for tourism
* Mahila Samman Savings Certificate will be made available for two years, deposits of up to Rs 2 lakh at 7.5 per cent interest
* Senior Citizens' Savings Scheme deposit limit raised to Rs 30 lakh from Rs 15 lakh
* Income tax rebate limit increased from Rs 5 lakh to Rs 7 lakh under new tax regime
* Allocation for PM Awas Yojna increased by 66 per cent to over Rs 79,000 crore
* Capital investment outlay to be raised by 33 per cent to Rs 10 lakh crore, which will be 3.3 per cent of GDP in fiscal 2024
* Effective capital expenditure of centre to be - Rs 13.7 lakh crore
* 157 new nursing colleges in major locations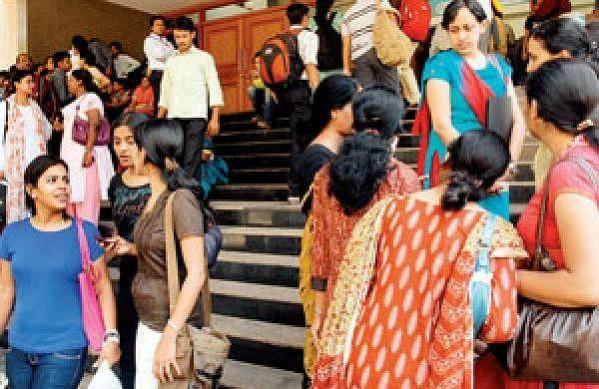 * Mission to eliminate sickle cell anaemia by 2047
* Tribals to get Rs 15,000 crore over next three years for safe housing, sanitation, drinking water, and electricity .
* Manhole to machine-hole mode -- All cities and towns will be enabled for 100 per cent transition of sewers and septic tanks .
* Eklavya Model Residential Schools - 38,800 teachers will be hired
* Goal 'Make AI in India', 'Make AI Work For India' -- three centres for excellence for AI will be set up in top educational institutes
* Rs 2,516 crore for Computerisation of 63,000 credit societies
* 100 labs to develop apps using 5g services to be set up in engineering institutions
* Rs 35,000 crore for energy transition to net-zero emission goals
* Green Hydrogen Mission for reduced dependence on fossil fuel
* Battery energy storage systems of 4000 MWh will be supported
* 39,000 compliances reduced for ease of doing business,
* 30 Skill India international centres to be set up
* Natural Farming - one crore farmers will get assistance.
(With inputs from IANS)