While replying to the debate on the Motion of Thanks to the President's address in the Lok Sabha, Prime Minister Narendra Modi said during the discussion many speakers have asked why the government is in such a hurry to do everything so quickly.
"If we worked in the same way as you (Opposition) did, the even after 70 years of Independence, Article 370 wouldn't have gone," PM Modi said.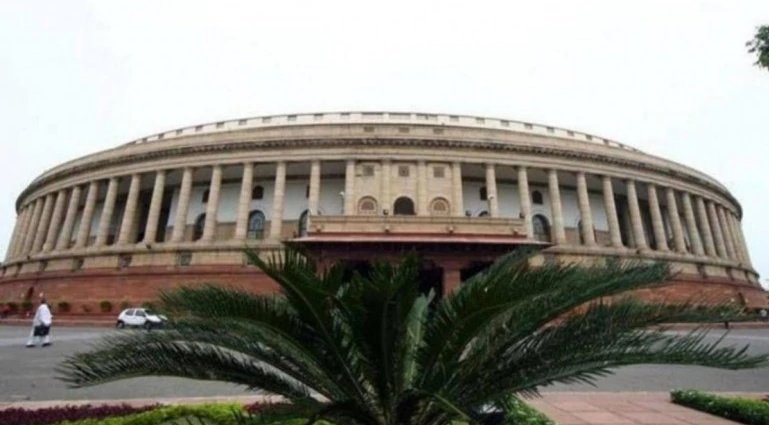 The prime minister said if his government worked just as the Opposition worked when it was in power, then laws against triple talaq and death penalty for child rapists would have never been legislated.
On Kartarpur Sahib Corridor
"Had we continued the way you [Opposition] governed, we would have never opened the Kartarpur Sahib Corridor. We could never have solved the India-Bangladesh border issue following your steps," PM Modi said in Lok Sabha.
Speaking on the Ram Janmabhoomi issue, PM Modi said, "Agar hum aap hi ki tarah chalet toh Ram janmbhoomi abhi bhi vivadit sthal rahti (Ram Janmabhoomi would have remained a disputed site even today had we worked in the same manner as you did)."
On govt's achievements
PM Modi said that it is due to the speed of this Government that in the last five years:
37 crore people got bank accounts.
11 crore people got toilets in their homes.
13 crore people got gas connections.
2 crore people got their own homes.
On Northeast
PM Modi: "Let us talk about the Northeast. For years, distance became a reason to ignore this region. Things have changed now.
The Northeast is becoming a growth engine. Great work has been done in so many sectors. Ministers and officials are regularly visiting the region"