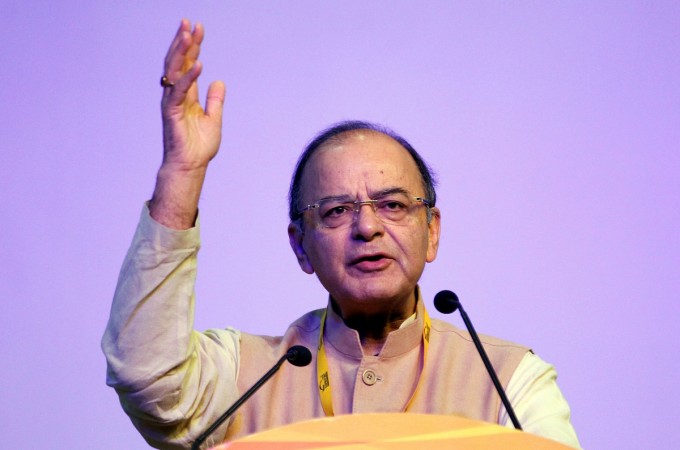 India is eagerly waiting for finance minister Arun Jaitley to present the Union Budget 2018 on Thursday, February 1.
Just as it is the most significant financial event of the year, it also has major political implications as well, especially because it is the last full budget before the general elections 2019.
Take a look at top five reasons why Union Budget 2018 is important:
1) High expectations: Expectations are very high from the government this year as various industry verticals are looking up to the finance minister to announce crucial steps to boost the economy.
2) Direction for businesses: Through the budget, the companies try to understand which way the country is heading and then plan their policies accordingly. The budget tells them how much the government will spend on various sectors. Many companies are investing in infrastructure, roads, and the rural sector. So, information about the plans that government have for these sectors is crucial to them.
3) Tax reduction and employment generation: In the Budget, the government may bring changes in the tax slabs. Expectations are high that the government will cut down on income tax and corporate tax. Industry chambers such as the Federation of Indian Chambers of Commerce and Industry (FICCI) and Confederation of Indian Industry (CII) have recommended that the government would lower the tax rate by 10 percent on income between Rs 5 lakh and Rs 10 lakh, levy a 20 percent rate for those with income between Rs 10 lakh and Rs 20 lakh and 30 percent for income beyond Rs 20 lakh.
4) Employment generation: The government may introduce National Employment Policy (NEP) which will address the critical issue of job creation in the country. The policy will have a roadmap outlined for all the employers and workers in a bid to create quality jobs across all sectors through economic, social and labour policy.
5) Snapshot: Overall, a lot of push can be given to infrastructure and affordable housing, agriculture, small businesses and employment intensive sectors. This is the first budget in post-GST era, and that why it holds high significance as this might be the last chance for the Modi government to showcase plans for its much-touted economic reforms.