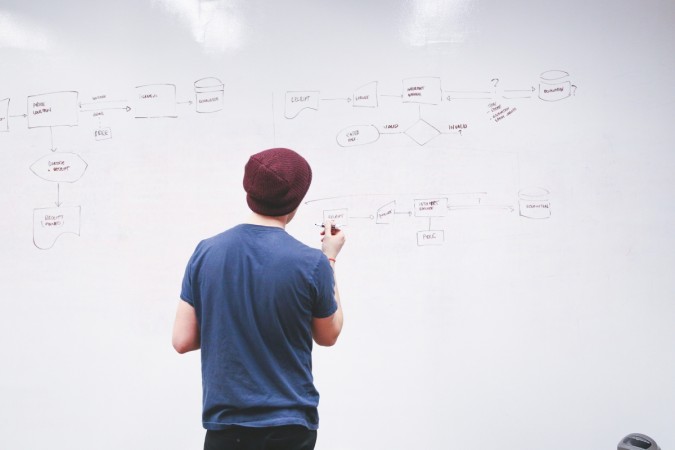 The early budget announcements on Wednesday brought joy for startups. The February 1 budget by Finance Minister, Arun Jaitley, was crucial in terms of the way the year would shape up for them.
Union Budget 2017: 5 entrepreneurs talk about what startups really need from FM Arun Jaitley
The budget saw three key initiatives for startups being announced, which not only give startups more benefits, but also better credit availability.
Jaitley, while presenting the budget in the Lok Sabha, said that the profit-linked deduction available to startups for three out of five years was being changed to three out of seven years.
The minister also announced the carrying forward of minimum alternate tax to 15 years, as compared to 10 years before.
Pranay Bhatia, Partner, Direct Tax, BDO India, said, " In line with expectations, any change in substantial shareholding shall not impact carry forward of losses provided promoters retain their stake. Incentive boost from 3 out of 5 years to 3 out of 7 years is also a welcome move. Increase in MAT credit entitlement to 15 years will also incentivize credit availability to start-ups."
The finance minister said that while there was strong demand to abolish MAT, it was not a practical move to do so currently, as the full revenue benefit of phasing out of MAT will be available to the government only after seven to 10 years. This is when the companies that current avail their exemptions complete their availment period.
" The budget does include certain good news for the startups. The increased period for profit-linked deduction for three years out of seven years, as against five years is welcome, as start-ups are not expected to make a profit in the first few years, " said Manavjeet Singh, Founder & CEO Rubique.
He, however, added that the need was for a 10-year period, but an extension to seven years is nevertheless welcome.
"The exemption from MAT has, however, not been allowed, and an enhanced carry-over period will not really help start-ups from a cash-flow perspective," Singh added.
The budget also focused on pushing towards a digital economy: The budget states that there can be no transactions made in cash for amounts over Rs 3 lakh.
The government has been pushing for a digital economy as a measure to curb corruption and bring black money back into the country. This further gives a push to a huge number of Fintech startups that have come into play over the last three years.
The government announced that the RBI will be the regulatory body for new-age Fintech companies after there was ambiguity on whether to have a separate regulatory body for them.