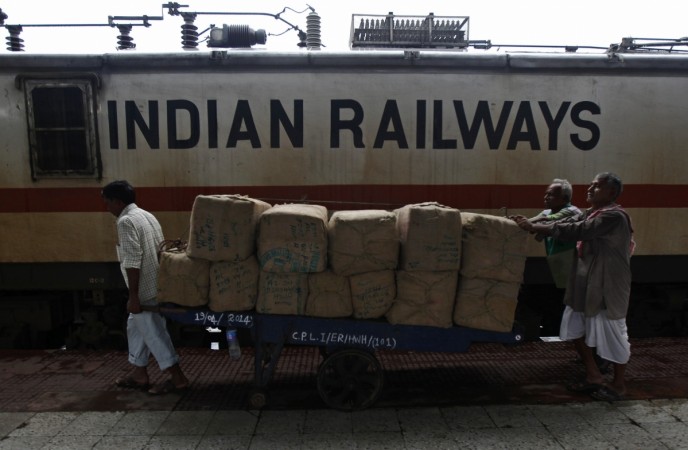 After uncertainty over whether Budget 2017 would go ahead due former union minister E Ahamed's death, it was decided that it would go ahead as scheduled on Wednesday. This is the first time the rail budget has been a part of the Union budget.
Also read: Live Union Budget 2017: Here is FM Arun Jailtley's speech, top highlights
Capital and developmental expenditure for FY2018 for Indian Railways increased to Rs 1,31,000 crore from Rs 1,21,000 crore in FY2017.
The rail budget focussed on rail safety and improving infrastructure. Apart from allocating a massive corpus for rail safety the railways is also looking to eliminate unmanned broad guage to increase safety. The Finance Minister announced some perks for those who do digital bookings through IRCTC. The government is also going big on changing to clean energy sources.
The Indian Railways will also be looking to increase its network this year.
The railways, which already employees one third of Union government employees, is working to increase job creation with a new metro rail policy. It is also looking to create more differently-abled friendly stations.
"Unified budget provides an opportunity for integrated transport solutions by synergising rail, road & waterways transportation investments," Finance Minister Arun Jaitley said. "Railways will integrate end to end transport solutions for selected commodities through partnership," he added.
Here are 13 things Finance Minister Arun Jaitley announced in his rail budget
1. Rail safety fund with corpus of Rs 100,000 crore will be created over a period of five years.
2. A new metro rail policy will be announced, which will open up new jobs for youth.
3. Atleast 25 stations expected to be awarded during 2017-18
3. 500 stations to be made differently abled-friendly by providing lifts and escalators.
6. Unmanned broad gauge to be eliminated by 2020.
7. As much as 3,500 km railway lines to be commissioned in 2017.
8. Dedicated trains for pilgrims will be launched.
9. As many as 7,000 railway stations to be solar powered. Already 300 stations have been solar powered.
10. All coaches of the Indian Railways will have bio-toilets by 2019.
11. Cashless transaction has gone up from 58 percent to 68 percent.
12. Service charge for those booking through IRCTC to be removed.
13. IRCTC, IRCON to be listed this year.