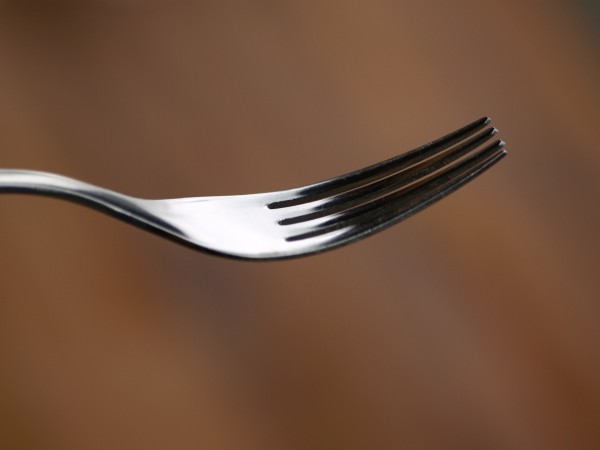 In a shocking incident, an under-trial ISIS operative Mohammed Mosiuddin, also known as Abu Musa, had tried to slit the throat of a warden during a routine check in the Alipore Central Jail in Kolkata, West Bengal.
Though the incident took place on Sunday at around 7:00 am, the news came out only on Monday morning.
Here's what happened
The accused Musa, and two of his accomplices had been nabbed by the West Bengal police in 2016 for trying to execute a plan of killing people in Birbhum district, the northernmost part of Bengal's Burdwan.
According to an NDTV report, a senior official of the state Correctional Home said that the 27-year-old ISIS operative tried to slit the throat of the warden in "ISIS-style" using the sharp end of a fork.
The attack took place when the warden unlocked Musa's cell gate during a routine when in inmates are taken out to the jail ground every morning. Musa was kept in a solitary cell.
"It was around 7am when warden Gobinda Chandra Dey (45) opened the lock of his cell. Musa hit him on the head with a stone. As Dey fell on the ground, he jumped on him and took out a sharp weapon and tried to slit his throat," a prison official was quoted as saying by Times of India.
Though the sudden attack took the other guard and inmates by surprise, an inmate grabbed Musa's hand from behind in order to keep him from further injuring the warden.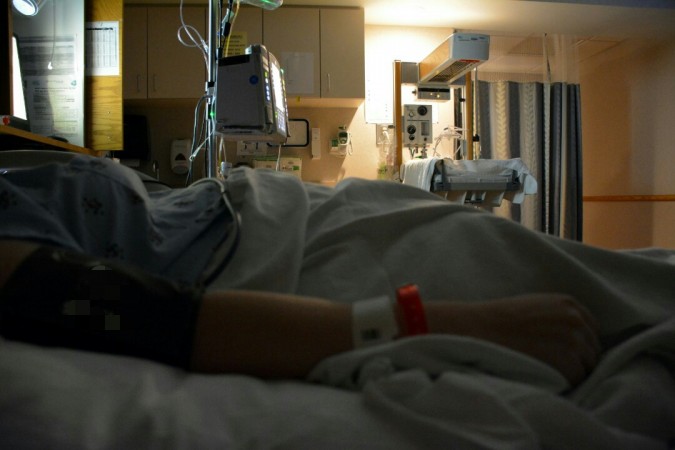 Finally, when Musa was pinned down on the ground, the warden was bleeding profusely.
Dey was immediately taken to the SSKM hospital before being shifted to a private hospital.
"The attack was sudden. There was no past record of violent behaviour of Musa in the jail," said Ujjwal Biswas, correctional administration.
The DG and IG of Correctional Services have said that Musa will be put in solitary confinement. The officials are also investigating as to how he got hold of the fork.
Besides confessing that he was planning to kill people in Birbhum, Musa had also said that he was in contact with some IS handlers since 2014 through various social media platforms, networking sites and other applications. In fact, he had even recruited a few members in India and had been handling them.
According to a ToI report, the NIA in their chargesheet against Musa had accused him and his accomplices of conspiring to "send a signal" about the presence of ISIS in India. In fact, the NIA had successfully tracked down locations where the militant outfit could attack foreign tourists and thus had avoided possible terror attacks.