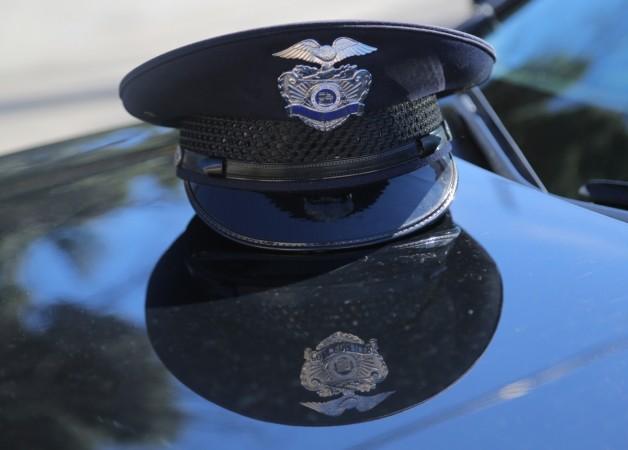 The Los Angeles Police Department (LAPD) has made a new rule stating that any police officer who has pulled the trigger will return to their jobs only after a two-week leave.
According to the LA Times, the new policy was approved by a five-member civilian panel on August 14, Tuesday. This policy also strengthens the training and psychological counselling requirements
Until now, the usual policy after a police officer pulls the trigger was that there would be a briefing within 72 hours of the shooting and the police officer could return to duty with the approval of the police chief.
The move includes three mandatory psychological therapy sessions with one within 72 hours of the shooting. This rule was put in place from January 2017.
LAPD Commissioner Shane Murphy Goldsmith told LA Times, " It's hard to admit that we need help, and it can be particularly difficult for police officers." He went on to say," This is making sure we understand that it's natural to need support during that period. A waiting period is the right thing to do."
While the policy was being planned, a police officer named Eden Medina shot a 14-year-old boy named Jesse Romero, just days after he fatally shot 36-year-old Omar Gonzalez. This made the department accelerate the new policy process. Officer Medina had returned to duty six days after the first firing. In both the cases, reports say that the victims were carrying guns but did not threaten anyone with them.
In the LA Times report, Commission President Steve Soboroff stressed on the importance of mental health and the PTSD that the police officer might suffer after the incident. He said, " I thought, as a layman, that somebody's about to kill me, I shoot, and that's it." He continued, " "I didn't realize how it affects these officers, that they took another life, even when their life was in jeopardy. They need support, and that support needs to come quick."
After the Commission approved the new policy, LAD Chief Michael Moore said that there have been 24 shootings in 2018 which is ten fewer than the previous year.