The Reserve Bank of India (RBI) is likely to give the government an interim dividend payout of as much as Rs 40,000 crore by March.
"We are absolutely sure that an interim dividend of more than Rs 300 billion (Rs 30,000 crore) would be paid before March end," a sources told Reuters.
Another source apparently put the payout some at around Rs 40,000 crore. The report said the final decision on the dividend size would be taken around February 1 when Finance Minister Arun Jaitley presents the government's budget.
The move comes at a time when the government is seeking additional funds to bridge the fiscal gap in the run up to the elections.
The agency also reports that the move assumes significance in the backdrop of the recent change of guard at the central bank. Last month, Former top finance ministry official Shaktikanta Das was appointed as the new governor of the RBI.
Payouts to the governments was one of the key issues that roiled the relationship between former RBI governor Urjit Patel and the finance ministry.
Jalan Committee
Another major point of conflict between the RBI and the government was increased restrictions on lending by banks swept into the prompt corrective action (PCA) programme. The government, wary of a credit crunch taking hold over the economy in the wake of the restrictions, was cut up over the RBI move.
There were reports that the RBI leadership was wary of transferring a part of the huge central bank reserves to the government. The government later clarified that it was not after RBI reserves.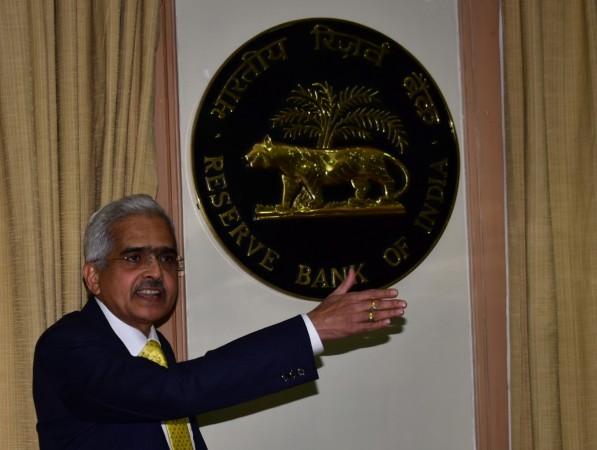 However, days after Patel quit, the government set up a committee headed by former governor Bimal Jalan to ascertain how much should be the ideal size of the RBI reserve capital, which is meant to deal with unforeseen liquidity crises.
The RBI keeps about a fourth of its annual turnover as its capital reserve. As of the end of June 2018, the reserves were Rs 9.59 lakh crore. The finance ministry had sought to halve the reserve size to around 14 percent.
The Jalan Committee faces the onerous task of taking a call on this.
Both RBI and the finance ministry declined to comment on the development regarding the dividend payment, the agency reported.