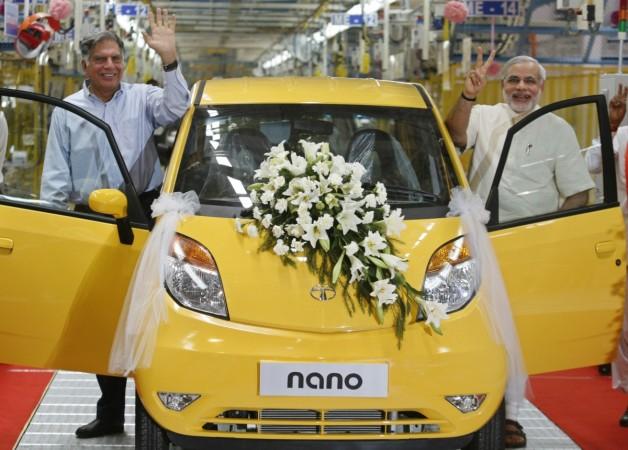 Popularly known as "Lakhtakiya car" Tata Motors Ltd's budget model, Nano is facing uncertainties ahead. Only one single car was manufactured in the month of June, though the company has not made an official announcement to stop the production of the budget car.
In its regulatory submission, Tata motors informed that there has been no export of Nano in June, as opposed to the 25 units that were shipped in the same period last year.
Compared to the 275 units manufactured in June 2017, the company produced only one car in June 2018. The domestic sale also plummeted to a mere three units sold in June, in comparison to 167 units sold in June 2017.
Here's what the Press Trust of India quoted the company spokesperson as saying:
With the current investment flow it would be impossible for us to continue with the production of this car. We are still waiting for any decision from the company high command.''
He further added that Tata Motors will continue the production of the car keeping in mind the customer demand in its key market.
Nano is the pet project of the company's founder, Ratan Tata, who intended to offer a safer and a more affordable alternative to the families commuting on two-wheelers.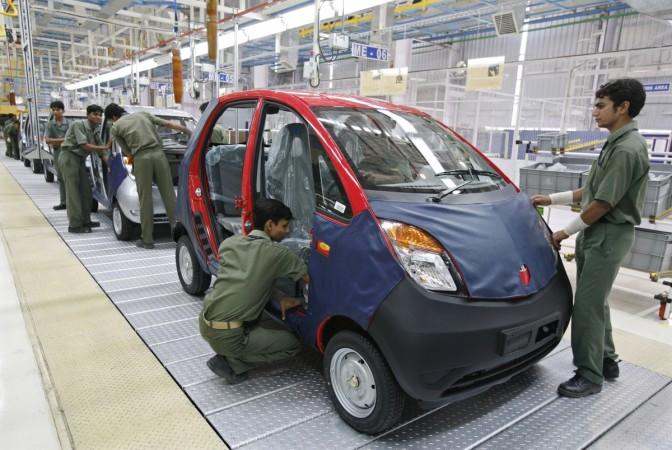 The compact car created quite a buzz, not just in the Indian middle class, but in the automobile industry as well, when it was unveiled at the Auto Expo in January 2008. Though it failed to live up to the expectation of masses in the upcoming months.
The main reason for potential customers to be irked with the Nano was the cost. The car was promised at a price of Rs 1 lakh at the time of its announcement but the cost kept escalating ever since.
Apart from the cost escalation, Nano has faced several other issues as well. The original plan was to manufacture the car at Singur, West Bengal but the entire manufacturing unit was forced to shift to Sanand in Gujarat amid an intense political and farmer protests against land acquisition. The instances of the car catching fire also grabbed the headlines which further dented its image.