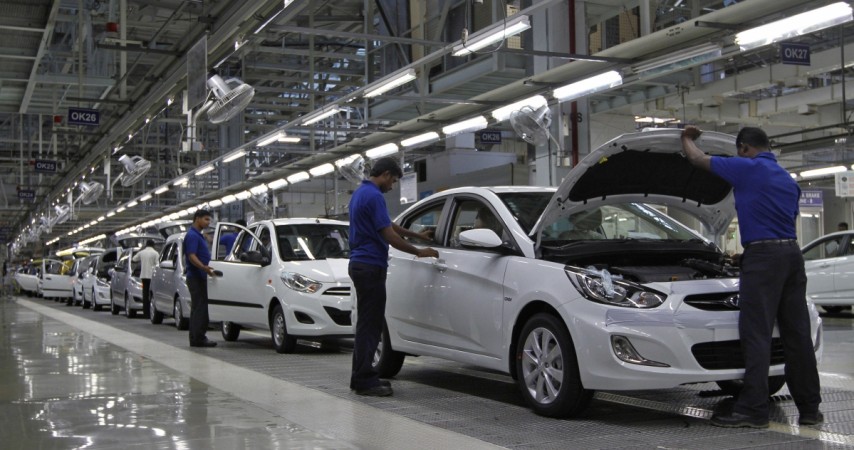 The Indian economy is projected to grow at 7.3 percent in calendar year 2016, according to a report by the United Nations (UN) released on Thursday. The report pegged the growth rate for the South Asian country – which accounts for 70 percent of South Asia's GDP – at 7.5 percent for 2017.
The projections remain unchanged from the UN's January update when the UN also said that the high growth rate makes India the fastest-growing economy in the world.
A slew of enabling factors is likely to ensure high growth for India, Asia's third-largest economy, notwithstanding constraints.
"Despite some delays in domestic policy reforms and enduring fragilities in the banking system, investment demand is supported by the monetary easing cycle, rising FDI, and government efforts towards infrastructure investments and public-private partnerships," the World Economic Situation and Prospect report said in its mid-year update, Press Trust of India reported.
The government of India has estimated a growth rate of 7.6 percent for 2015-16 ended March 2016 and a range of 7 to 7.75 percent for the current fiscal, according to the Economic Survey released early this year.
The report has been jointly produced by the UN Department of Economic and Social Affairs (UNDESA) and the UN Conference on Trade and Development (UNCTAD).
In line with projections by the IMF and the World Bank, the report said that India's neighbour China is likely to lag behind, with the projections lower at 6.4 percent and 6.5 percent for the current year and 2017, respectively. The country's economy had grown at 6.9 percent last calendar year.
"A larger-than-expected slowdown in China would have widespread spillover effects through trade, financial and commodity markets, while a further deterioration of commodity prices could trigger debt crises in certain commodity-dependent economies," PTI quoted the report.
The global economy is expected to grow unchanged from the previous year at 2.4 percent in calendar year 2016, according to the UN report.
The S&P BSE Sensex was trading at 191 points up at 25,784 at around 3.15 p.m.