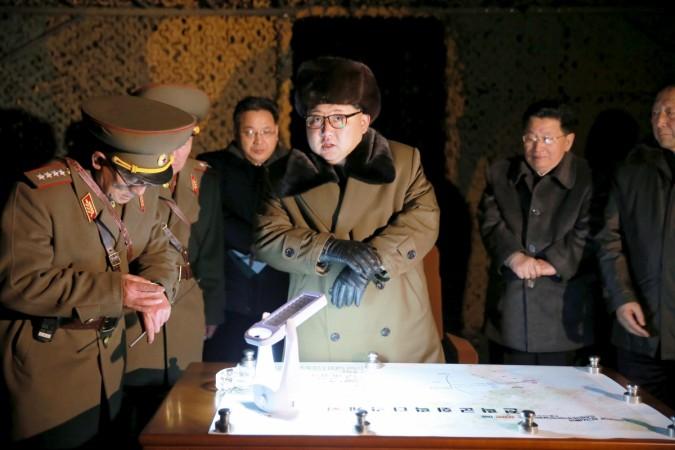 North Korean leader Kim Jong-un and senior officials should be investigated for human rights violations and prosecuted by the international community, member of the United Nations human rights investigation into North Korea Marzuki Darusman reportedly told the UN on Monday.
Marzuki urged the UN for prosecution based on his report on North Korea's human rights situation submitted last month. He said the North is using up maximum resources for the development of weapons of mass destruction even as several people suffer food insecurity, Reuters reported.
"I would like to reiterate my appeal to the international community to move forward to ensure accountability of the senior leadership of the Democratic People's Republic of Korea, including that of Mr. Kim Jong Un," Marzuki said.
"We are now at a crucial stage, therefore there is a fundamental need for countries to make that next step in ensuring accountability is undertaken," Reuters quoted Marzuki as saying to the UN at a meeting of the United Nations Human Rights Council (UNHRC).
He said several people in North Korea live in "slave-like conditions," while "slave-like labor" in political prison are tortured.
"The denial of human rights to its citizens internally and this aggressive behaviour externally are basically two sides of the same coin. The country is pouring a large amount of resources into developing weapons of mass destruction, while large parts of its population continue to suffer from food insecurity," Marzuki said.
Kim and other senior leaders could be prosecuted by the International Criminal Court or in a third country if major powers do not reach agreement on the matter, Marzuki said. He urged the UNHRC to form a committee of three experts who will examine the "structure and methods of accountability".
The European Union, the United States and Japan supported Marzuki's call, but avoided taking Kim's name.