Indian fast bowler Umesh Yadav today (September 30) welcomed the rotation policy that has been adopted by the Board of Control for Cricket in India (BCCI) to manage player workload amid tight schedule.
Big names, including R Ashwin and Ravindra Jadeja, were missing from the Indian ODI squad that was announced ahead of the ongoing five-match series against Australia.
'Rotation policy'
While the exclusion of the star cricketers raised eyebrows, chief selector MSK Prasad revealed that the spin bowling duo, which had a lot of success in Tests in the recent past, was "rested" in line with the "rotation policy" of the cricket board.
Captain Virat Kohli also seemed to be a staunch supporter of the policy as he had said earlier that it brings about unpredictability to the side.
At the same time, Umesh and Mohammed Shami, who were rested during India's 5-0 thrashing of Sri Lanka in the ODI series in August-September, got back into the limited-overs side.
The senior pacers warmed the benches for the first three ODIs, in which Bhuvneshwar Kumar and Jasprit Bumrah led the pace attack. However, the duo returned during India's 21-run loss to Australia in the fourth ODI in Bengaluru on Thursday, September 28.
"I think it [rotation policy] is good for fast bowlers. Fast bowlers do a lot of work, continuously bowling in Test cricket in the sub-continent. On slow wickets, which do not offer enough pace and bounce, we have to put our 110%. After that, coming straight into the ODI side with same intensity and pace is very difficult," Umesh said on the eve of the fifth ODI, scheduled for Sunday, October 1 in Nagpur.
He added: "It's better we get some rest. We can have enough time to recover from small niggles. It's a good concept that the BCCI has started. I appreciate it. We are getting proper rest and time to look after ourselves properly."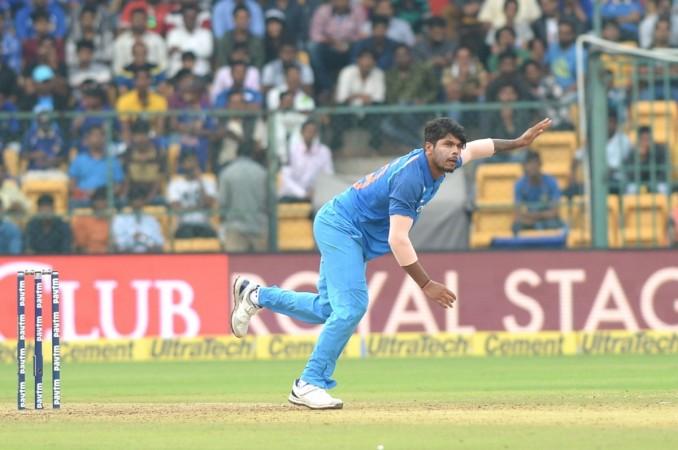 Master of workload management
Notably, Umesh and Shami were integral members of the Virat Kohli's side that dominated visiting teams during the 2016/17 home season. The former bowled the most number of overs among the Indian pacers during the busy season, which saw him pick 30 wickets in 12 matches.
Umesh also won praise from Australian great Glenn McGrath for the way the Nagpur fast bowler managed his workload and became Kohli's go-to man.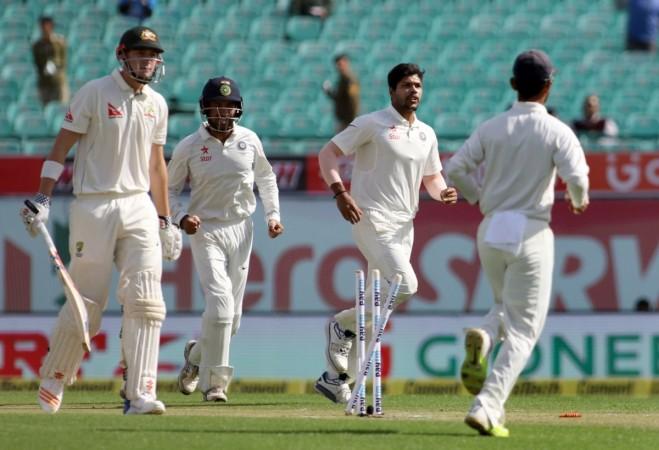 Umesh wants to impress at home
Meanwhile, Umesh, who is gearing up to play his first-ever international match at his home ground on Sunday, also said he wants to be more disciplined at the death to prevent Australia from coming up with another big score.
The 29-year-old picked up four wickets in Bengaluru but was a touch expensive as he conceded 71 runs.
"We don't think about the loss [in Bengaluru]. Our batsmen did a fantastic job. The bowlers gave 15-20 runs extra. Shami and I played our first game after a long time. Having said that, we [Shami and I] are senior bowlers and we have to take more responsibility at the death overs," Umesh said.
India lead the five-match series 3-1. ODIs will be followed by a three-match Twenty20 International rubber from October 7.