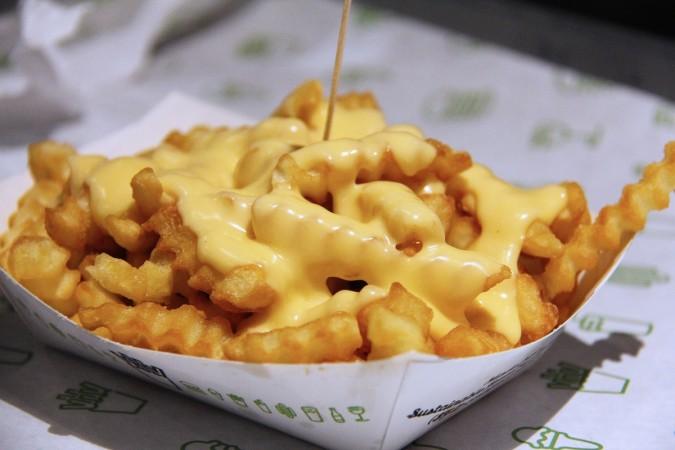 Hangovers are never easy to deal with. Especially as you age, the older you get, the more painful and unbearable hangovers become. And nobody wants to indulge in healthy food, no matter how glorified the superfood is. Worry not, the ultimate hangover food is here and it has all your guilty pleasures loaded in one.
Forget going through separate food items, hunting for all the chicken, pizza, bacon, deep fried treats, chips or even sweets. A UK based company has stepped up the hangover cure food game with fries layered with bacon lardons, regato cheese sauce and a sprig of parsley.
Pretty much the dream hangover food, right?
Each packet of these fries weighs 378g and serves two people, at the price of £2.50 ($3.52). Stacking up on the calories too, it has a sizable amount of 588 calories – making it ideal to share the dish. But of course, if your temptation permits you to do so.
Not being quite the calorie-negative superfood, a pack of these has about 37 calories more than the universally favorite Big Mac, unsurprisingly so.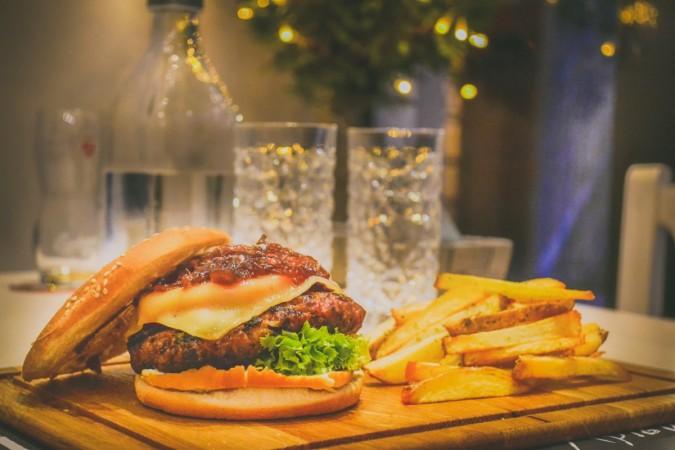 Their biggest perk is how fresh they are – meaning they will last up to four days if stored in the fridge – so if you're not all that keen on sharing the precious hangover food, you can always store it and save it for your own self.
But in case the delicacy isn't available to you or anywhere nearby, there are always other yummy alternatives you could opt for.
Like say, eggs. They are a hung over person's best friend. Be it eggs on toast or just an egg mayo sandwich – it's always a good idea to stack up on these proteins.
Porridge lovers can also get a kick of their favourite dish at dire times like these as filling servings of porridge can actually help dealing with hangovers easier. Even smoothie bowls are a godsend in this situation.
If you're a fitness-conscious millennial obsessed with the latest food trends, you could always go for some guacamole on toast and coconut water to cure your hangover.