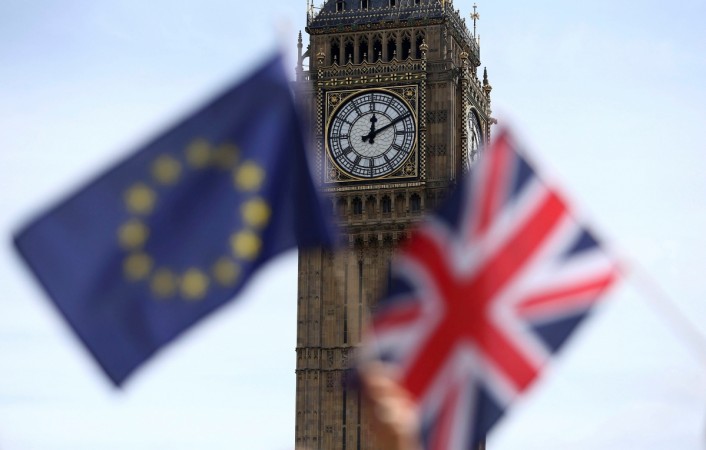 Even as the United Kingdom plans its transition to leave the European Union after the Brexit vote, its public finances advisory body on Wednesday said the country must borrow additional 122 billion pounds over the next five years. This has forced the UK government to discard plans to offset the losses by 2020.
The Office of Budget Responsibility (OBR) in London said that the additional borrowings, which is worth $152 billion, will cover the direct and indirect costs of Brexit over the next five years, AFP reported.
About half of the additional budget (or 59 billion pounds) is a direct consequence of Britain's decision to exit the EU, according to OBR, which also blamed other factors such as lower migration, slow growth and higher inflation to increase the costs.
Britain's Finance Minister Philip Hammond told the parliament during the first budget session that the country's Brexit vote will "change the course of Britain's history. Leaving the EU makes more urgent than ever to tackle our economy's long-term weakness."
"That is slower of course than we would wish, but still equivalent to the IMF's forecast for Germany, and higher than the forecast for growth in many of our European neighbours including France and Italy," Hammond's said.
Additionally, Hammond also disclosed a wide number of investment projects, including the project of building homes and road improvements. He has also increased UK's minimum salary level and hiked tax threshold to give workers more income to take home.