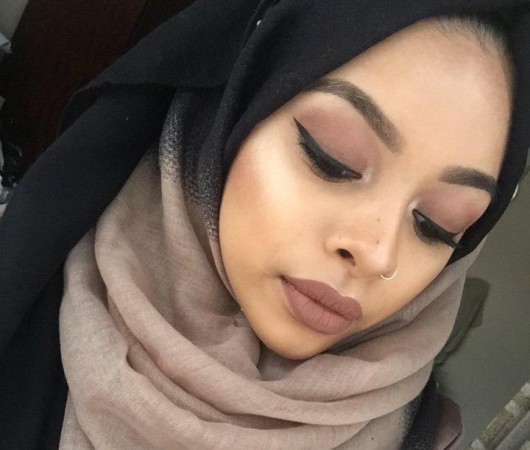 An Indian Muslim girl was bound, gagged raped and murdered in the UK in an apparent case of honour killing, a court in the country heard on Tuesday, July 25.
The prosecutor in the case claimed 19-year-old Celine Dookhran had been killed by two people because she had dated an Arab Muslim.
Her body had been found stuffed in a fridge, with her limbs bound and her throat slit, in a residential building in South West London on July 19.
Two people arrested
The two accused in the case have been identified as 33-year-old Mujahid Arshid and 28-year-old Vincent Tappu.
They are accused of taking Dookhran and one other woman to a £1.5-million home in South West London and restraining them there.
While Dookhran was killed, the other woman was raped and assaulted, but managed to escape.
The 21-year-old was admitted to hospital with stab wounds and gashes on the evening on July 19, where she alerted the police about Dookhran.
The police then retrieved the body of Dookhran that was stuffed in a fridge at the house whose location was given by the older girl.
Sordid details
Police investigation into the case has unearthed chilling details of the incident. The court heard on Tuesday that Dookhran and the other girl were kidnapped, bound and gagged.
They were then taken to the house where Dookhran's body was later found. The two men then raped both women.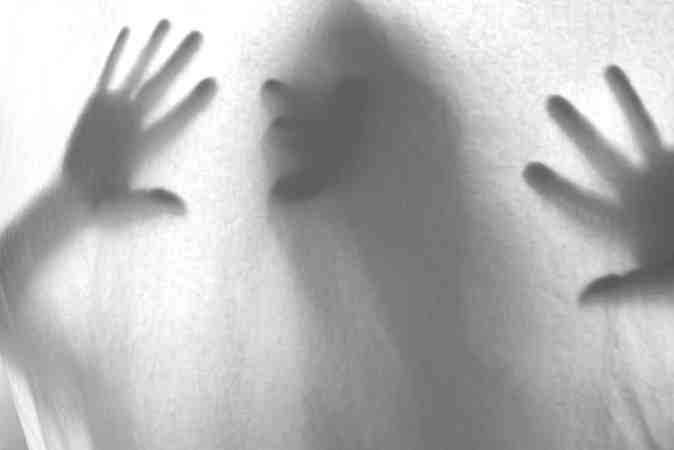 Binita Roscoe, who is prosecuting the case, told the court about the second woman: "Her face and mouth were covered in duct tape. Her hands were tied with cable tie."
She added: "She believes a sock was placed in her mouth. She had heard the deceased who was in the shower screaming. The deceased was brought down tied up. They were bound in dust sheets and placed in a vehicle."
Roscoe also explained the motive behind the crime: "The deceased was involved in a relationship with an Arab Muslim and the family members didn't approve of this relationship because they are Indian Muslims."