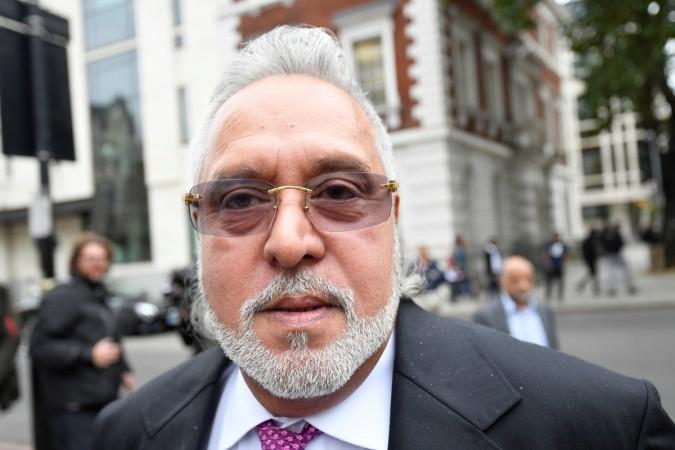 In an effort to pay back a part of the over Rs 10,000 crore that Vijay Mallya owes to banks in India, a London court has now ordered the sale of six of the businessman's luxury cars and its proceedings sent to the banks in question.
Justice Cockerill, who passed this order from the London Court, noted that the court enforcement officers are at liberty to sell six cars. It is not clear if these six make up all of Mallya's cars or if the court selected them because of their high value.
The six cars are 2016 Mini Countryman, 2012 Maybach 62, 2006 Ferrari F430, 2014 Range Rover, Ferrari "Testarossa" F512M, and a Porsche Cayenne with James Bond number plates. The cars and their custom plates were also revealed, all of them with signatured "VJM".
The court has also ruled that the cars need to be sold for a sum of a minimum £404,000 (Rs 387 crores), reports News18.
Mallya previously lost a case in the same court against registration of a Bengaluru Debt Recovery Tribunal (DRT) ruling in UK courts, notes the report. DRT said that Mallya owes the Indian banking consortium a sum of Rs 6,203 crore plus interest.
London court has also reportedly given permission to court officials to carry out a search of Mallya's residences in London and take control over a few assets.