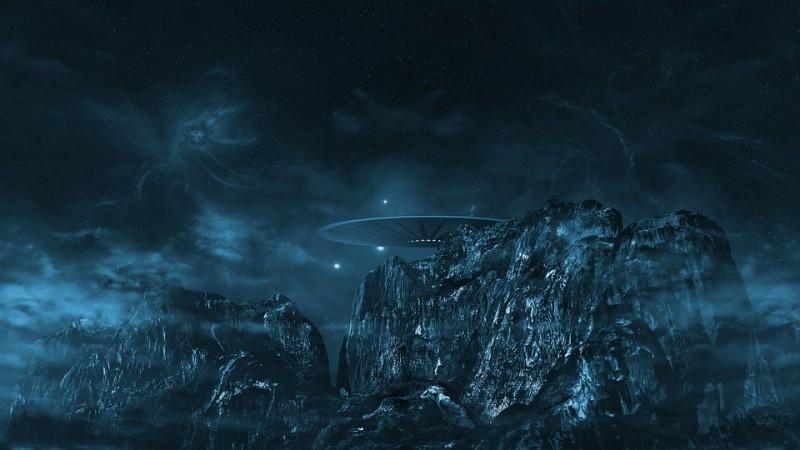 Sightings of mysterious UFOs have tripled in the US over the last 16 years. A new, one of a kind book titled "UFO Sightings Desk Reference", which is written by Cheryl Costa and Linda Miller has been launched lately which revealed about this finding.
Also Read: Canada documented more than 1,000 UFO sightings, says survey [VIDEOS]
The statistics present in the book have been accumulated with the help of the data maintained by two of the world's largest organisations that maintain UFO sightings and alien contacts -- the Mutual UFO Network (MUFON) and National UFO Reporting Center (NUFORC).
The data collected by MUFON and NUFORC separately comprises more than 121,000 reports of eyewitnesses which took place across US during 2001 and 2015, a report by Express revealed.
So far this is the only book which got tallied information about UFO sightings. Apart from being the author of this book, Cheryl is a former military technician and aerospace analyst.
In an interview with WGNtv.com, Cheryl revealed that many new findings were made during the process of working on the book, like more number of UFOs are observed during the month of July, when it is warmer in the southern states.
This book made a major disclosure that this book made is that 3,479 reports of UFO sightings were made in 2001, which increased to 11,868 reports in 2015 in the US leading to a triple increase.
You can check out two more new UFO sightings in this video: