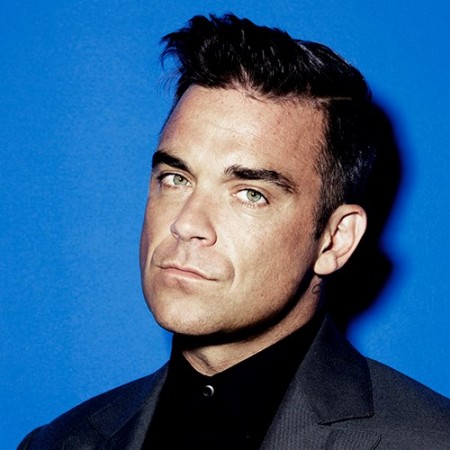 Robbie Williams, who is an English singer, songwriter, actor and a former member of the pop group Take That, claims to have a close encounter with a flying saucer which was hovering over his head at such a close proximity that he could hit the UFO with a tennis ball if he had one along with a racket.
Williams claims to have been extremely sober when this incident took place. He made this bizarre revelation in an interview on 60 Minutes, an Australian show.
He revealed the close encounter of the third kind in a revealing interview with Australian show 60 Minutes.
"I've seen one right above me. If I got a tennis ball out I could have hit it," Williams said, as quoted by Express.
"I've seen a few strange things. I've experienced phenomena I can't explain," he added.
The 44-year-old defined the close contact with the mysterious UFOs as intriguing and powerful, he came across them in Britain and the US.
Williams is popular for his alcohol and drug-fuelled party days, but he said that no substance was involved at all when journalist Liam Bartlett asked him about the involvement of any substance during the UFO sighting incident in the interview.
The singer had opened up about this incident on an Irish radio too.
"I've had a UFO right above my head, totally sober. Less than a 150ft above my head and there it was," he said according to Express.
The singer had to cancel the dates of his final two European tour dates in September 2017 he suffered from a health scare.
Now he prefers being called Rob instead of "Robbie" which was his stage name, he revealed in the interview.
More details regarding the appearance of the UFO which he came across is yet to be revealed by him, along with the exact location where he encountered it.
Apart from Williams, other known singers like Shaun Ryder, an English singer, songwriter, musician, and author who was the lead singer of the band Happy Mondays and Black Grape had also revealed about coming across a UFO in his back garden, Express revealed.
Ryder also claimed that he was not high on anything when he saw the UFO hovering in his back garden in South America. The strange UFO he came across was 20ft by 10ft the singer revealed.