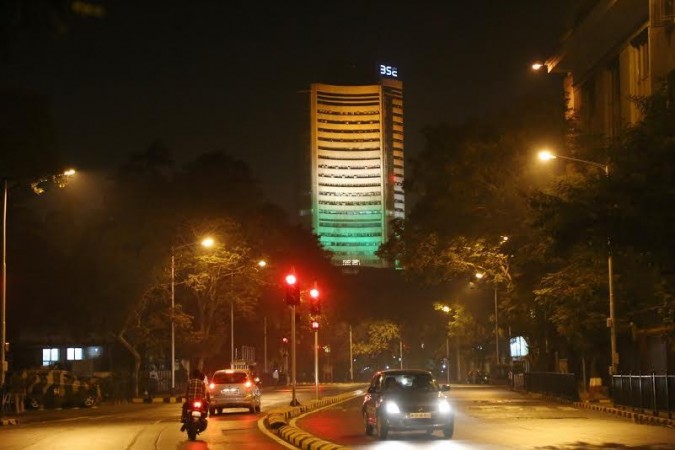 Shares of digital cinema distribution network company UFO Moviez India and holding company Max India with interests in insurance and healthcare saw huge volumes in bulk deals on Indian stock exchanges on Friday.
UFO Moviez shares changed hands between one seller and five buyers. 3I Research (Mauritius) Ltd. sold 26.64 lakh, or 2.6 million shares at Rs. 536.24 apiece on the Bombay Stock Exchange (BSE), according to bulk deal data.
Some of the institutional buyers were SBI Mutual Fund (2.08 lakh shares), Reliance Regular Savings Fund - Balanced Option (2 lakh shares), Reliance Life Insurance Company (1.61 lakh shares) Endowment FD A/C MNYLGrowth Super FD (2.30 lakh shares) and Dsp Blackrock Micro Cap Fund (5.94 lakh shares). The shares were bought for Rs. 536.10 per share.
UFO Moviez India, along with its subsidiaries and associates, had 6,689 screens worldwide, including 5,034 screens across India & Nepal, as on March 31, 2016, according to an update by the company.
On the National Stock Exchange (NSE), over 8 million shares of Max India were traded in bulk deals.
Wasatch Advisors Inc. (Wasatch International Growth Fund) sold 15.54 lakh (1.55 million) shares of Max India on the NSE at Rs. 127.32 apiece.
Buyers who bought Max India shares in large numbers included Reliance Growth Fund (15 lakh shares), Reliance Pharma Fund (20 lakh shares), Reliance Equal Opportunities Fund-RCT REOF (20 lakh shares) at Rs. 127.78 per share. Nomura Singapore Limited bought the shares at a lower price of Rs. 127.12.
Max India shares were relisted on the stock exchanges on July 14 after the completion of the de-merger exercise carried out by the Max Group.
Max India is the holding company of Max Healthcare, Max Bupa (health insurance) and Antara Senior Living. Other entities of the Group that got listed after the de-merger are Max Financial Services and Max Ventures and Industries.
Max India closed at Rs. 129.20 on the NSE on Friday, down 2.42 percent from its previous close. Max Financial Services ended almost flat at Rs. 557.20 while Max Ventures closed at Rs. 64.55, down 1 percent.
The Sensex ended with gains of 93 points at 27,803 on Friday while the NSE Nifty closed 31 points higher at 8,541.