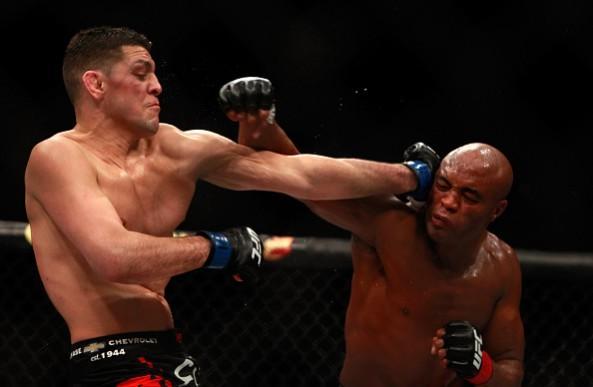 Nick Diaz has not fought for the UFC since January 2015 when he took on Anderson Silva at UFC 183. The former Strikeforce welterweight champion tested positive for marijuana after that fight and was initially suspended for five years but it was reduced to 18 months with a fine of $100,000.
Diaz has been eligible to return to the octagon since August 2016 but he did not take any fight offers the UFC presented him with. Things have now got worse for Diaz as he has been provisionally suspended and could face charges of UFC anti-doping policy violation by USADA.
Also read: This is who Conor McGregor wants to face after his fight against Floyd Mayweather
This time, however, his suspension is not because he tested positive for any banned substance but because he failed to inform the USADA about his whereabouts so he can be tested by them. Every UFC fighter has to inform the USADA about their whereabouts for out-of-competition, no-notice testing.
The UFC released a statement saying that Diaz has accumulated three Whereabouts Failures within the last 12 months and will be under provisional suspension. He could also face a potential anti-doping policy violation.
According to UFC's policy on fighters' whereabouts, first time offenders could face anywhere from a six-month to two-year suspension for three Whereabouts Failures in a 12-month period.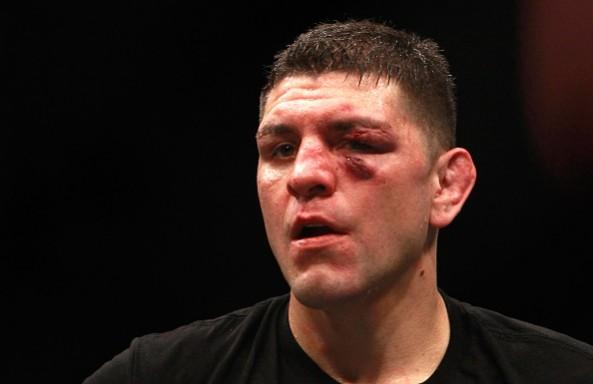 "USADA, the independent administrator of the UFC Anti-Doping Policy, will handle the results management and appropriate adjudication of Diaz's case, who has been provisionally suspended pending the final resolution of this matter. Under the UFC Anti-Doping Policy, there is a full and fair legal process that is afforded to all athletes before any sanctions are imposed," the statement released by UFC said.
Information regarding Diaz's future at the UFC will be revealed as the process moves forward. Diaz can also contest all of the three whereabouts with an independent administrative review panel within 14 days of the third whereabouts Failure being issued.
Diaz is the first fighter to be flagged for this reason and also has the right to a hearing as he looks to clear his name again.