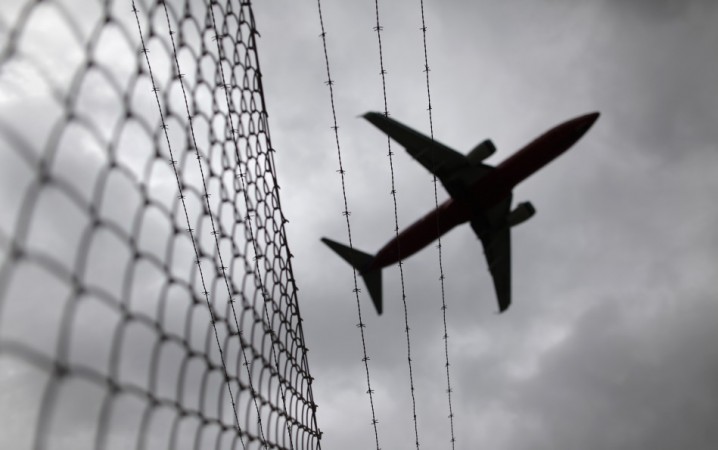 The Indian government is planning to extend the Regional Connectivity Scheme, or UDAN (Ude Desh ka Aam Naagrik), to international flights by connecting with neighboring countries.
"The rethink is to enable state governments to use the UDAN platform for international connectivity," Economic Times quotes Aviation Secretary Rajiv Nayan Choubey as saying while addressing media at the four-day international aviation summit Wings India 2018.
"It is for the government to decide whether they will fix a fare for the routes so to speak, or whether they will allow the fares to float in the market and allow minimum subsidy to be charged," he added.
The civil aviation secretary pointed out that the state of Assam has taken a lead in 'UDAN Version 2' by allocating Rs 100 crore for three years for carriers willing to participate in the scheme.
In the international UDAN Version, the state governments will be providing subsidies while the Centre will facilitate the bidding rounds. In the ongoing UDAN scheme, the Centre subsidies lower fares charged by the airlines. The center would make bilateral agreements with the countries and slots at their airports for UDAN 2 Version.
The UDAN scheme was initially launched to facilitate regional air connectivity by making it affordable by connecting smaller towns and remote areas in the country.
Announcement of UDAN Version 2 comes at a time when major Indian carriers are expanding fleets big time. Vistara, a joint venture of Tata Sons and Singapore Airlines has reportedly started the process of applying for regulatory approvals for flying internationally.
The Mumbai-Delhi air route emerged as the third-busiest air route in 2017, according to the report published by UK-based OAG Aviation Worldwide In January this year. According to the report, three domestic routes in India- Mumbai-Delhi, Bengaluru-Delhi, and Bengaluru-Mumbai are among the top 20 busiest domestic air routes around the world.