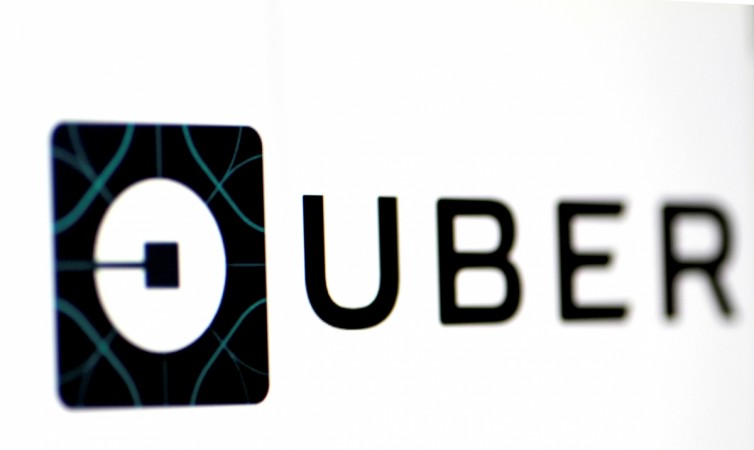 Uber could acquire Dubai-based rival Careem Networks FZ for about $2 billion to $2.5 billion. Both the companies are in talks, reports Reuters. No finalization has been made and the companies may rule out the deal, if talks fail.
Uber and Careem had held initial talks in July this year to merge their Middle Eastern ride-hailing services, a move which could resolve a high-cost rivalry in the region.
Uber, which is on track to go public one year from now, has been looking for new ways of development even as it fights serious rivalry. The company has been expanding its operations beyond ride-hailing to food delivery service called Uber Eats. In April, the company acquired the electric bike service, JUMP Bikes, to offer US travelers an option other than cabs.
SoftBank, which is a majority stakeholder in Uber, has opened up the likelihood of merging Uber with other ride-hailing services the Japanese group owns crosswise over Asia. SoftBank has stakes in Singapore-based Grab and India's Ola, the latter of which holds more customers than Uber itself.
At the time of investment, SoftBank said it needs Uber to focus on developing its market in the United States, Europe, Latin America, and Australia -- not Asia, which has been among the most expensive and aggressive areas for the ride-hailing company.
For India, especially, the nature of fluctuating fuel prices has been a factor in deciding the fare -- too much of it would lure the customers away, and drive them to a ride-hailing service already in wait. The driver of these cabs work day and night, some of them have bought the car on EMI - a few of them, no surprise, having difficulties to pay the EMI while having to manage a family with substantial expenses.
"I defaulted on my car loan's installment this month. Even after working 14 hours a day I'm unable to save Rs11,500 ($158) for the EMI," said Arshad, an Uber driver in New Delhi according to a report from Quartz. "Even CNG (compressed natural gas) rates have gone up."
Besides, the introduction of bike-hailing services too is having an impact on the market, for many cities, bikes are a quicker way of transportation, and cheaper too.