Uber has taken a massive knock in valuation, in about three to four months. From a valuation of $68 billion reported till December last year, the cab-hailing company did not find enough takers even at $50 billion valuation in a survey conducted by CB Insights.
"Last week, we asked if you would invest in Uber at a $50 billion valuation today, (current valuation is $68B), and overwhelmingly, the ~3500 of you who responded said no (77%)," the venture capital database said in an update two days ago, revealing the results of a snap poll.
The news, ironically at a time when its rival Lyft raised $500 million on Thursday, valuing the firm at $7 billion, a gain of around $2 billion over its earlier funding round about a year ago.
Co-founded by Travis Kalanick and Garrett Camp in 2009, San Francisco-based Uber grossed around $5.5 billion in revenues last year, though it had piled up losses of $2.2 billion in the first nine months of 2016, according a Bloomberg News report.
In India, Uber has been going through a plethora of problems, even as it is engaged in an intense competition with home-grown rival Ola, which is backed by investors like Japan's SoftBank.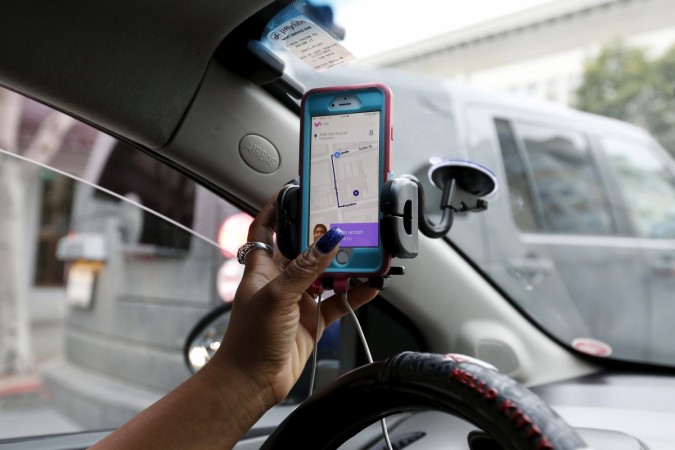 Uber's decision to slash incentives to drivers in India, its second-biggest market, has backfired recently. A move to lease out about 15,000 cars to drivers has found few takers, forcing a rethink on the part of the company, Reuters reported a few days ago.
In comparison to Ola's operations in over 100 Indian cities with approximately 5.50 lakh drivers, Uber is far from a competitor at this stage, with presence in just 29 cities and 2.50 lakh drivers, the agency added.
The car-leasing scheme, though described as satisfactory by Raj Beri, Uber's business head for leasing in India, is seen as a losing proposition by drivers, given that a driver has to pay an upfront deposit of Rs 33,000 and weekly payments of about Rs 5,500 rupees over three years.
"I'll not be able to save even 10,000 rupees a month. There's no benefit in leasing. What if I'm unwell? They don't listen," Reuters quoted Arjun Chouhan, 38, an Uber driver in Delhi who has leased a car, as saying.
Uber Technologies counts Microsoft, First Round Capital, Fidelity Investments, Sequoia Capital, Norwest Venture Partners, Goldman Sachs and Qatar Investment Authority as its investors.
Ola is backed by Accel Partners, Matrix Partners India, Tiger Global Management, ABG Capital, Ratan Tata and GIC, in addition to SoftBank and has raised $1.57 billion till date, according to an update by Tracxn.
Founded in 2011 by Bhavish Aggarwal and Ankit Bhati, the Bengaluru-based owner of Ola — ANI Technologies — posted operating income of Rs 380.2 crore for FY2015, while losses burgeoned to Rs 754 crore.