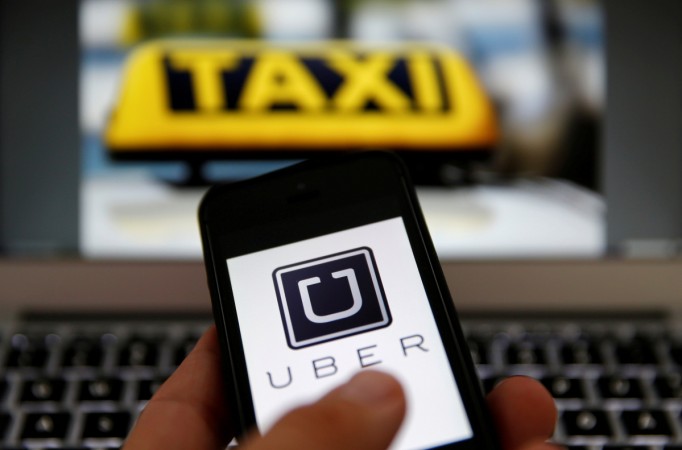 Uber Technologies, taxi-hailing smartphone app company on Saturday said it had signed an agreement with Ministry of Electronics and IT's CSCs (Common Services Centres) to skill drivers on its platform. As part of the UberSHAAN initiative, the company will help individuals to receive driver training, facilitate license procurement and vehicle financing to becoming a micro-entreprenuer.
Through this initiative, Uber aims to ensure that people who come to these Common Service Centres, especially at the grassroot level, gain access to tools, training resources and related information for becoming a driver partner on the Uber platform, the company said in a statement.
Read: Uber, Standard Chartered Bank announce cash-back for rides in six countries
"We are excited to partner with the Ministry of Electronics and Information Technology on taking Digital India to the next level. It is our endeavour to create economic and micro-entrepreneurship opportunities for thousands of individuals in India. This partnership will help us take the promise of UberSHAAN to the grass roots. Common Service Centres are the pillars of Digital India and we hope to maximise our reach through this partnership," Amit Jain, President, Uber India said in the statement.
He further added that common Services Centres (CSCs) are a strategic cornerstone of the 'Digital India' program. They are the access points for delivery of various electronic services to villages and towns in India, thereby contributing to a digitally and financially inclusive society.
The Memorandum of Understanding (MoU) was signed in the presence of Union Minister for Electronics and Information Technology Ravi Shankar Prasad and Uttarakhand Chief Minister Harish Rawat, CSC CEO Dinesh Tyagi and Prabhjeet Singh, Uber India GM (Delhi).
Uber will start the initiative with an initial pilot phase in and around Delhi, Mumbai and Bengaluru.
Later the company will identifying high potential CSCs, training them on the process and documentation and then facilitating the same for millions of individuals who are willing to become micro-entrepreneurs on the Uber platform. Depending on the success of the program, Uber will expand the initiative to CSCs at the national level.
As part of UberSHAAN program, the company aims to create one million livelihood opportunities in India by 2018. It has already partnered National Skill Development Corporation, Maruti, and National Safai Karamchari Development Corporation as part of the programme.