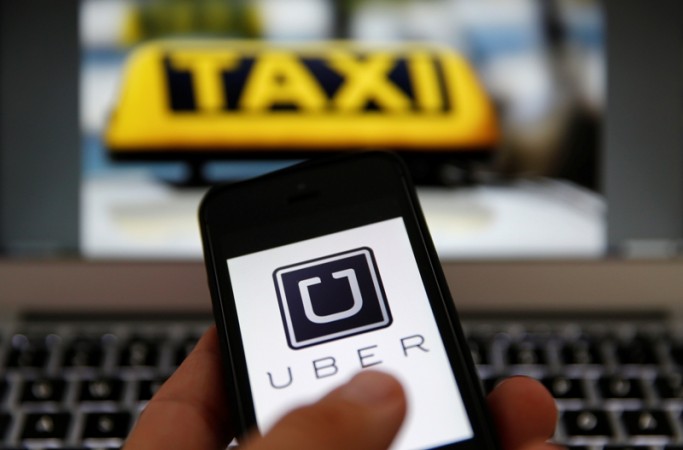 Ride-sharing service firm Uber has raised $1.2 billion in its latest round of funding. The firm is now valued at at $40 billion.
The San Francisco-based firm made the announcement in a blog post and said that the funds will be used to make strategic investments in the Asia-Pacific region.
Uber has been growing by leaps and bounds and currently operates in more than 250 cities across 50 countries, up from the 60 cities and 21 countries a year ago.
The fresh flow of cash comes just six months after it raised $1.2 billion in investment funds.
A year ago, Uber had raised $250 million through Google Ventures.
Its $40 billion valuation allows it to sell about $1.8 billion in stock.
The impressive figures show how Uber is still one of the most coveted tech start-ups as of today, despite a controversial reputation.
Recently, Uber's top management came under fire after it made hostile comments towards journalists.
Rider privacy and driver compensation is also a disputable issue at Uber. But in the blog post, co-founder Travis Kalanick asserted that Uber was going to fix everything that went wrong in the recent past.
Kalanick called the events "growing pains" and added that "acknowledging mistakes and learning from them are the first steps. We are collaborating across the company and seeking counsel from those who have gone through similar challenges to allow us to refine and change where needed."
Going forward, Uber will add several jobs in 2015 and aim to become a service that's cheaper than owning a car.
Uber's fundraising announcement comes just a day after SoftBank invested $250 million in cab-hailing app GrabTaxi – a Southeast Asian taxi booking service, which also hopes to use the investment to expand business.
Analysts say Uber has an edge over its competitors because of its reach and the type of technology services it offers. But many argue that the company uses cheap tricks to beat competition like hiring stealth riders and also giving burner phones to cancel rides of other services.
So why are investors still opting to put their money in Uber?
"They (investors) want somebody who's going to go out there and fight for their money. They're used to bad boys and that's sometimes what it takes to get stuff done in business. They want a fierce competitor that operates within not necessarily the letter of the law, but the reality of what you can get away with in the law," Greg Autry, a professor of Clinical Entrepreneurship at the University of Southern California explained to NPR.org.