Global cab aggregator Uber on Friday launched its web-based version of Uber in India (m.uber.com) which will help people booking their cabs even with their computers and laptops. Uber is making these changes only in the Indian market and if they will find this working smoothly, these may be rolled out globally.
So if you are at a place with no access to a smartphone, you can still book your Uber from your laptop.
Daniel Graf, Vice President and Head of Product at Uber, said "As part of our efforts to enable global access to Uber, we're focusing on two key areas for riders -- building solutions for those who don't have access to the Uber app and enabling our existing rider app to work better in emerging markets."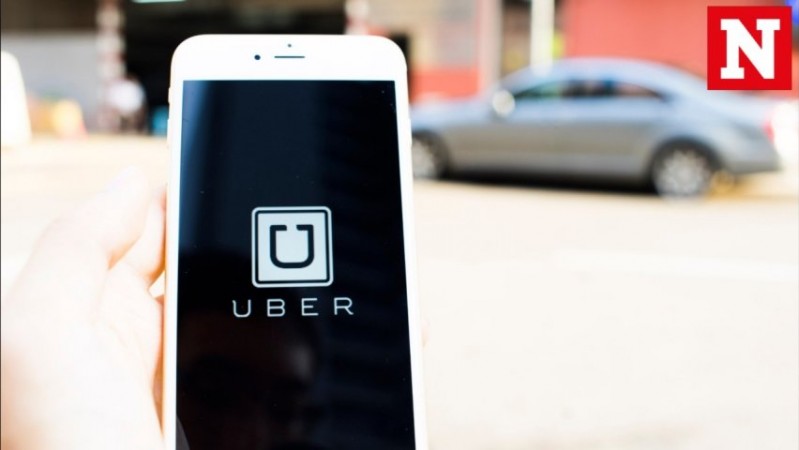 There are three more app features introduced by the company, offline search, and request for a guest and call to ride. Offline search is for those riders who use their app in limited network areas. With offline search feature, one can enter their destinations in the app without waiting for the connection.
The second feature "requests for a guest" helps riders to book an Uber for anyone from their Uber app no matter where the rider is located. Using this feature is very easy all you need to do is to tap on "Where to go?" then choose who is riding above their pickup location. The rider will receive all the information regarding the ride via a text message including ETA, car type and driver's contact details.
The rollout of both the features will begin in next few weeks,
With "call to ride feature," riders can call a single phone number and enter a numeric code displayed on signage to help Uber identify their location. Once the ride is confirmed, the rider will receive a text message with information on the car and driver partner.
Currently, the company is piloting this feature only in Pune.