Uber has introduced a new option in its app which solves a lot of problems for almost every rider. The ride-hailing service has now added a new multi-stop feature that allows you to add three extra stops in your journey. The new feature is already out in India.
Earlier, Uber only allowed requesting a ride from point A to point B. Now, you can use the multi-stop feature on your Uber app by tapping the "+" icon after putting your primary destination. Rider has the liberty to change the stops in between the ride and can also remove the stops as per their requirement.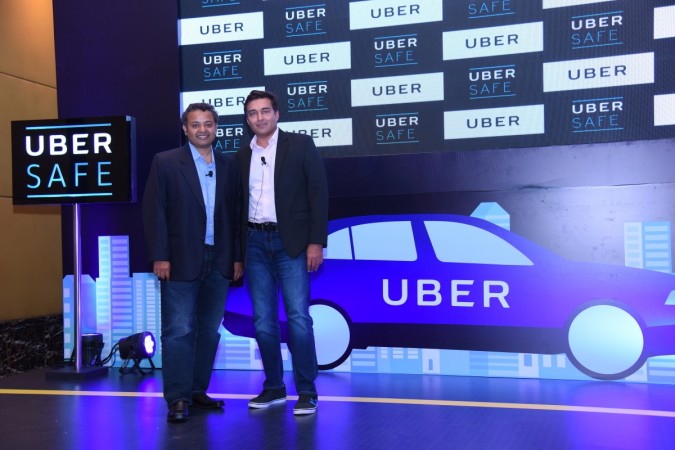 According to CNN, the new feature is rolling out globally. Only customers who have the latest Uber app will be able to avail this new feature of adding multiple stops in their ride.
As per Uber's instructions, each stop has to be completed within three minutes, otherwise, the fare may be changed according to the waiting time at each stop.
Tech Crunch says that the new multi-stop feature is live on both iOS and Android.